Your home should be your sanctuary. A safe and relaxing space where you can retreat comfortably after a busy day at work. However, when it's run-down or full of clutter, it can evoke the opposite emotions entirely. If this is the case, you might want to consider carrying out some simple home renovations that help you fall back in love with the space. However, the renovating process itself can also be stressful. After all, it can take a lot of your time, effort, and money to complete.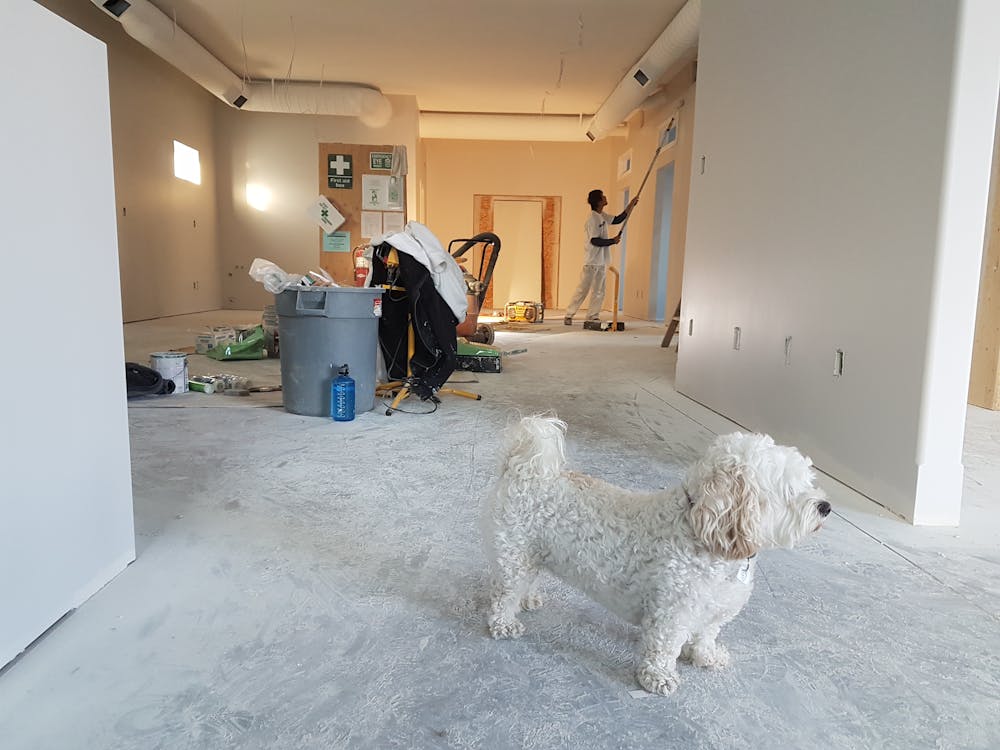 Thankfully, there are various steps you can take to make the process as stress-free as possible. Here are some great ideas to get you started.
By following these tips you can drastically reduce the amount of stress involved in home renovation. Best of luck on your next DIY adventure!