3 Pitfalls To Avoid When Downsizing Your Home
No matter what age you are, downsizing your home can be one of the best decisions you will ever make. And boomers are popular for it, with 23% of them doing so when their kids move out. It allows you to free up space or make some money if you decide to sell your vintage treasures. More importantly, if you're downgrading from a larger house to a smaller one, you can significantly reduce your monthly utility bills. However, you can also make some downsizing errors, including the following.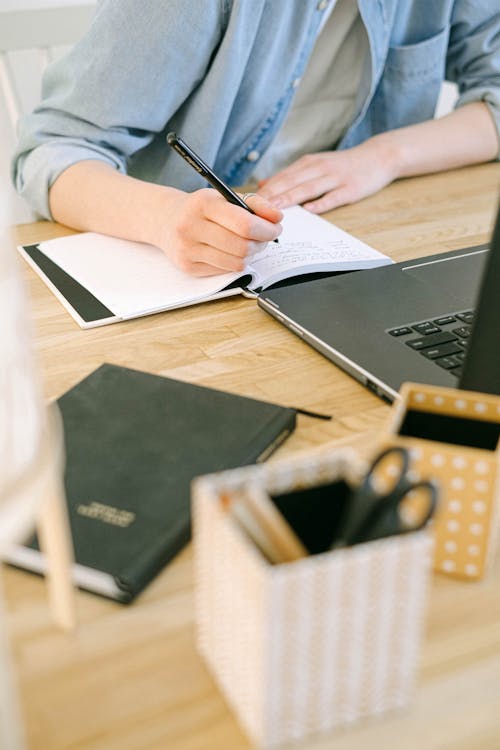 Downsizing without a plan
First of all, what is the main reason driving your need to downsize the home? Secondly, what do you intend to achieve? If you cannot answer these crucial questions, you're probably downsizing without a plan. This consists of the purpose of downsizing and guides you through the process with specific activities. You can seek the assistance of an estate agent to help you create this guide, depending on your goals. This becomes crucial if you plan to sell the property. Moreover, the same agent may be responsible for helping you find a smaller house you can manage.
Rushing a downsizing process
While it's true that time is of utmost significance when downsizing a home, it doesn't mean rushing through the process. A hurried downsizing process can cause you to commit mistakes you wish never happened. For example, there is an increased risk of letting go of valuable items you may have wanted to keep. This may have nothing to do with sentimental attachments. Instead, it is more to do with hasty decisions that may cost you more.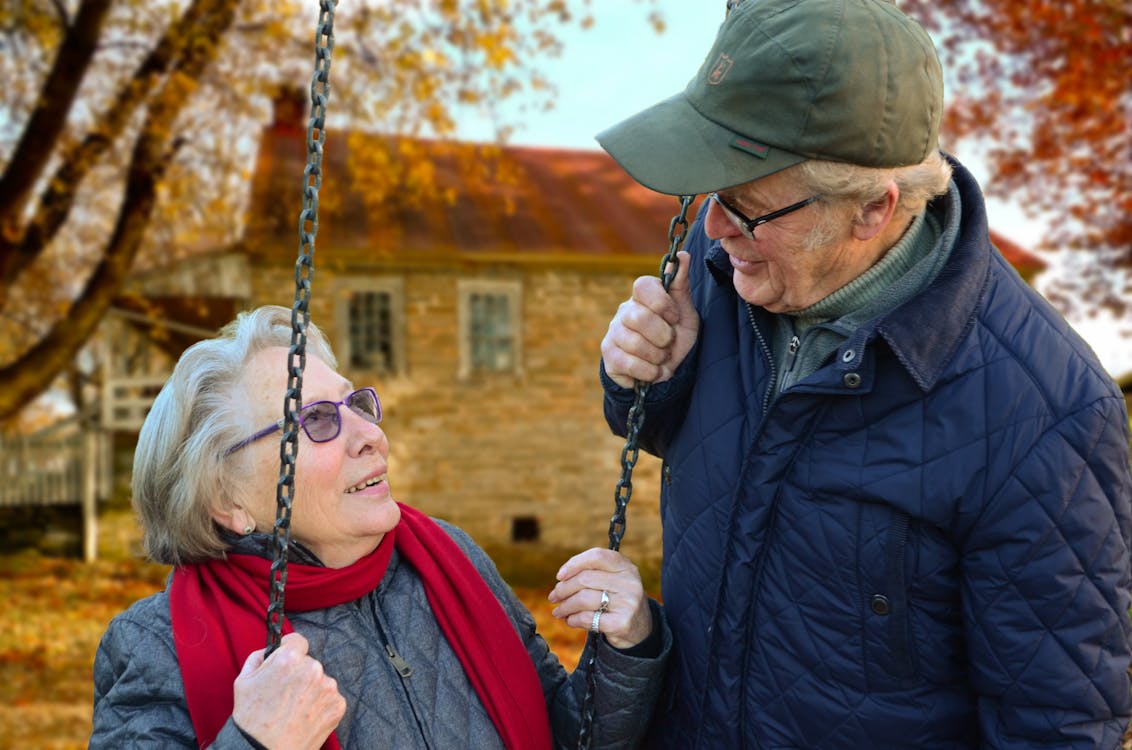 To avoid the inconveniences of a hurried process, it would be best to start downsizing several weeks or months before moving out. Cramming everything up in just a few days can pose problems. If you're downsizing due to retirement, you may want to keep certain belongings that hold memories of your now-grown kids. Admittedly, it can be an emotional process, and you need the time to sort those feelings out. Just don't take all the time in the world. Excessive delay in the entire process could make it difficult to let go of things that need to be given out.
Failing to consider the type of storage unit you need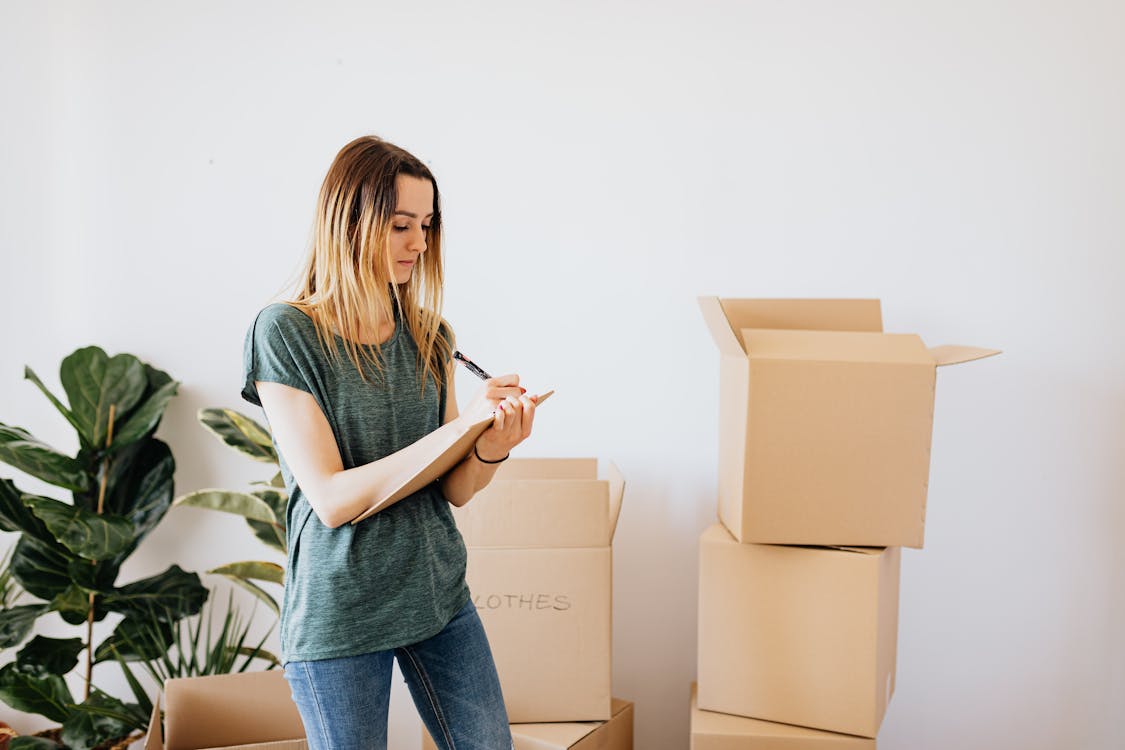 Perhaps, you already have a plan for your downsizing project. However, have you considered the type of storage you will need? So far, there are about eight types of self-storage, and it's vital to decide which one suits your circumstances best. For instance, if you made your garage the sole area for storing excess belongings, it may be time to change. All those items will need a new home as you move out to a smaller space.
Whether it is drive up storage units, student storage, or a place to keep your business's excess stuff, the options are many. Many storage units are designed for specific purposes. That is why they vary in size, climate control method, cost, etc. The tip to getting it right is to visit the facility first to inquire. This way, it is easier to plan what items go to which unit. More importantly, knowing the exact storage type you need can save you money.