Spring is here and that means more time spent in the great outdoors! Many of us will begin working in our lawns and gardens, cleaning up debris, dragging out the gardening tools and getting things ready for warm weather. The bad news is, we won't be alone! Ticks love spring weather, and contrary to popular belief, the critters don't really go dormant in the winter. Chances are they will be hiding in tall grass and under leaf matter and mulch, so you need to be take proper precautions any time you are working or playing outdoors. For today's post I just want to share some quick ideas for creating a safer lawn and garden by reducing tick populations. *This post contains affiliate links.
Why do I know so much about ticks? If you have been following my blog or social media for a while, you might already know that I have been fighting Lyme disease and tick born co-infections for many years. While I am much better these days, it has been a very hard battle. People often are surprised that I absolutely love deer however! (I even collect deer antlers and use them in my decor). We have a forest across the road and our family enjoys watching deer frolic all year long! I am not afraid of them, but I do keep my distance. After all, it's really not the fault of the deer…the mice are to blame (but that is another post for another day!)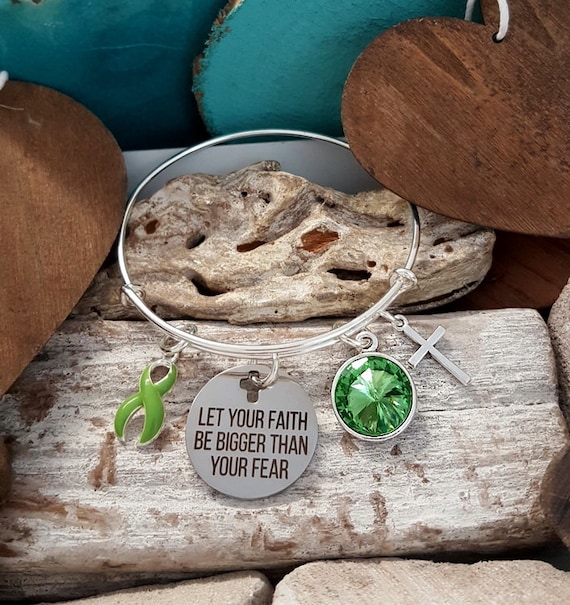 Preventing Lyme Disease
Prevention is the best defense against these demons ticks, so today I am going to give you just a few quick pointers on how to reduce the risk of contracting Lyme disease on your own property.
Think About Security
If deer and other stray animals have a habit of wandering into your yard, you might want to consider fencing it in.  A deer can carry around 400 ticks (yuck!) so it's best to keep them away from your property. Fencing a whole yard or garden area can be costly, but there are many inexpensive DIY fencing ideas on Pinterest which are perfect for keeping deer and stray animals out, while keeping pets (and kids) safely in!
Of course adding a security or privacy fence has the added benefit of personal privacy, while keeping your property safe from human intruders too. A secure garden needs to have a perimeter fence or other barrier, as well as gates that you can lock. Don't forget to shut up any structures like sheds and garages, and put secure locks on them.
Treating Your Lawn And Garden For Pests
Pests in your garden can be more than just an inconvenience—they can carry disabling and even fatal diseases. Good tick control measures are important, especially during the summer, as ticks can transmit over 200 infections and viruses. If you live in an endemic (high risk) area, you might want to consider having your property professionally treated to reduce disease carrying pests, including mosquitoes. 
NOTE: MOSQUITOES CAN CARRY LYME DISEASE AND CO-INFECTIONS IN ADDITION TO MALARIA AND WEST NILE. WEAR REPELLENT ANY TIME YOU WILL BE OUTDOORS!
Tick Tock Naturals Organic Insect Repellent 2.5 fl. oz
Every state and most countries have numerous reported cases of Lyme disease and the numbers are increasing every year. Even if you don't live in a high risk area, you should still treat your yard. There are many safe alternatives to harsh chemicals if you are sensitive to them or are concerned about the environment.
Wondercide Ready-to-Use Natural Outdoor Pest Control Spray – 32oz | Kills and Repels 100s of Insects
Keep Your Property Well-maintained
Keeping your lawn and property well maintained will also keep tick populations down. Remove woodpiles far away from the house structure (ticks love woodpiles) and always rake and dispose of leaves and debris. Chances are, ticks will be hiding under leaf matter and mulch, so you need to be take proper precautions any time you are working or playing outdoors, and that includes colder days. Wear gloves, light clothing and boots if possible.
Now with all the excitement of spring gardening, I don't want to end this post leaving you with the "heebie-jeebies," so here is a beautiful spring garden picture to get you inspired for warmer days ahead!
Dear friends, I certainly hope you will use these ideas as you work toward creating a safer lawn and garden. Just remember that ticks are active now in early spring, so take proper precautions using repellent, and always do a thorough tick check anytime you have been outside, including on well manicured lawns, parks, baseball fields etc. May is Lyme Disease Awareness month, so I will be doing a more thorough post on Lyme Disease then. Until then, happy and safe spring garden planning!
Amber