Hello and welcome back to Thursday Favorite Things! I am blessed to be joining Katherine at Katherine's Corner and a wonderful group of bloggers as a co-hostess for this fantastic weekly blog party. I can't wait to see what you have to share this week! This party is for bloggers and blog readers too! If you are looking to grow your blog, make new friends, and be inspired each week, this is the place to be. *Bloggers: If you would like a chance to be featured, please leave me a comment with the number of your link up. We can't wait to see what you have to share this week! To start the party, let's take a look at what I have been up to recently:
If you are looking for a quick, easy, and inexpensive spring garden style craft, check out my DIY Five Minute French Country Pots.
Yesterday I shared some new shabby chic garden treasures, my first rummage sale junkin' finds of spring!
Now let's take a look at some gorgeous spring flowers and garden style features from last week's party!
Simple Potted Succulents For Under $5 at Celebrating Everyday Life
DIY Vertical Herb Garden Planter at Making Joy and Pretty Things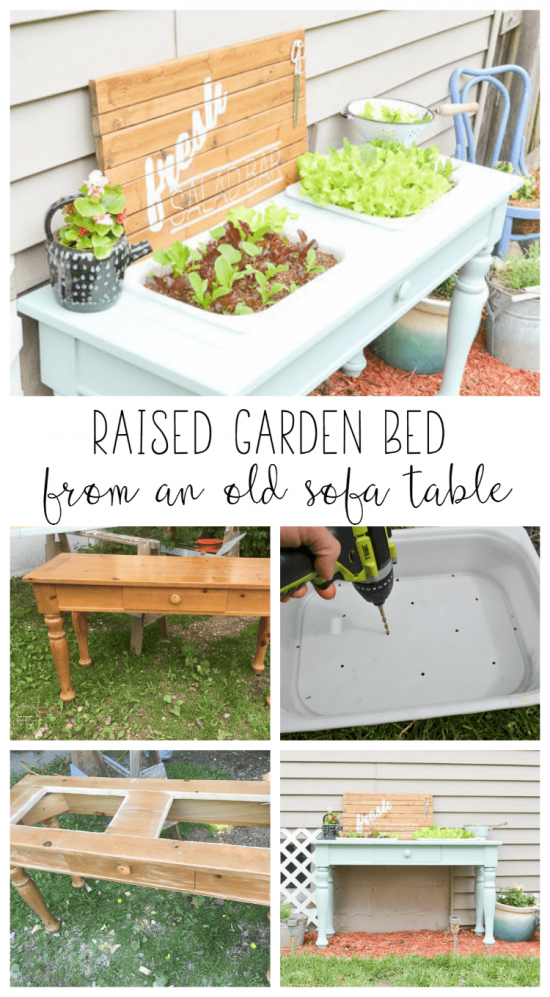 DIY Raised Garden Bed at Refresh Living
Kitchenware As Repurposed Planters at Fresh Vintage By Lisa S.
How To Prepare Your Garden For Spring at Five Spot Green Living
A Mixture of Rustic and Elegant Wedding Boutonnieres and Corsages at Design and Events
Spring Market and Vintage Ivy Dishes at Common Ground
Azalea and Snowball Blooms at Everyday Living
Thank you to everyone who linked up and visited last week! Now it's time to share your Thursday Favorite Things!