DIY is a great way to save money on tasks that need completing around the home and teach yourself a new skill. You can tackle so many things when it comes to home DIY projects regardless of your expertise levels. After all, practice makes perfect, and you will never get better unless you practice. That being said, there are times it pays to use the services of a professional. Certain tasks require a more in-depth knowledge base and skill set than you can pick via YouTube tutorials. As a guide, you need to call in professionals to deal with the following tasks.
Roofing
Anything that requires qualified roofers or gutter installation companies should handle more work than clearing a blocked gutter. This is due to the conditions of the work included and the fact you are working at height. Not only this, failure to carry out proper roof repairs can lead to more damage and bigger issues down the line.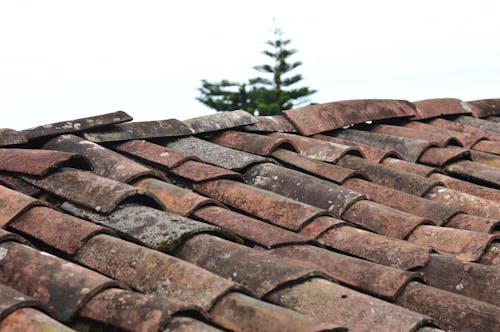 Gas
Anything that involves work being carried out around gas is one of the most important jobs that a trained gas engineer needs crying out for. They have specialist knowledge and training, allowing them to shut off and isolate your gas supply to carry out any work needed; this includes a boiler that runs off gas, central heating, or gas cooker installation. Gas is a highly volatile substance, and there is a very high risk of damage or death associated with gas repairs, especially when carried out by persons who aren't qualified.
Wiring
It's a no-brainer on this one. If you do it yourself without prior knowledge of electrical work, you risk electrocution, changing the cables' polarity, and losing power to *or burning down!) the entire house. This is another project that frequently needs a permit and, in some cases, an inspection, so leave it to the electricians.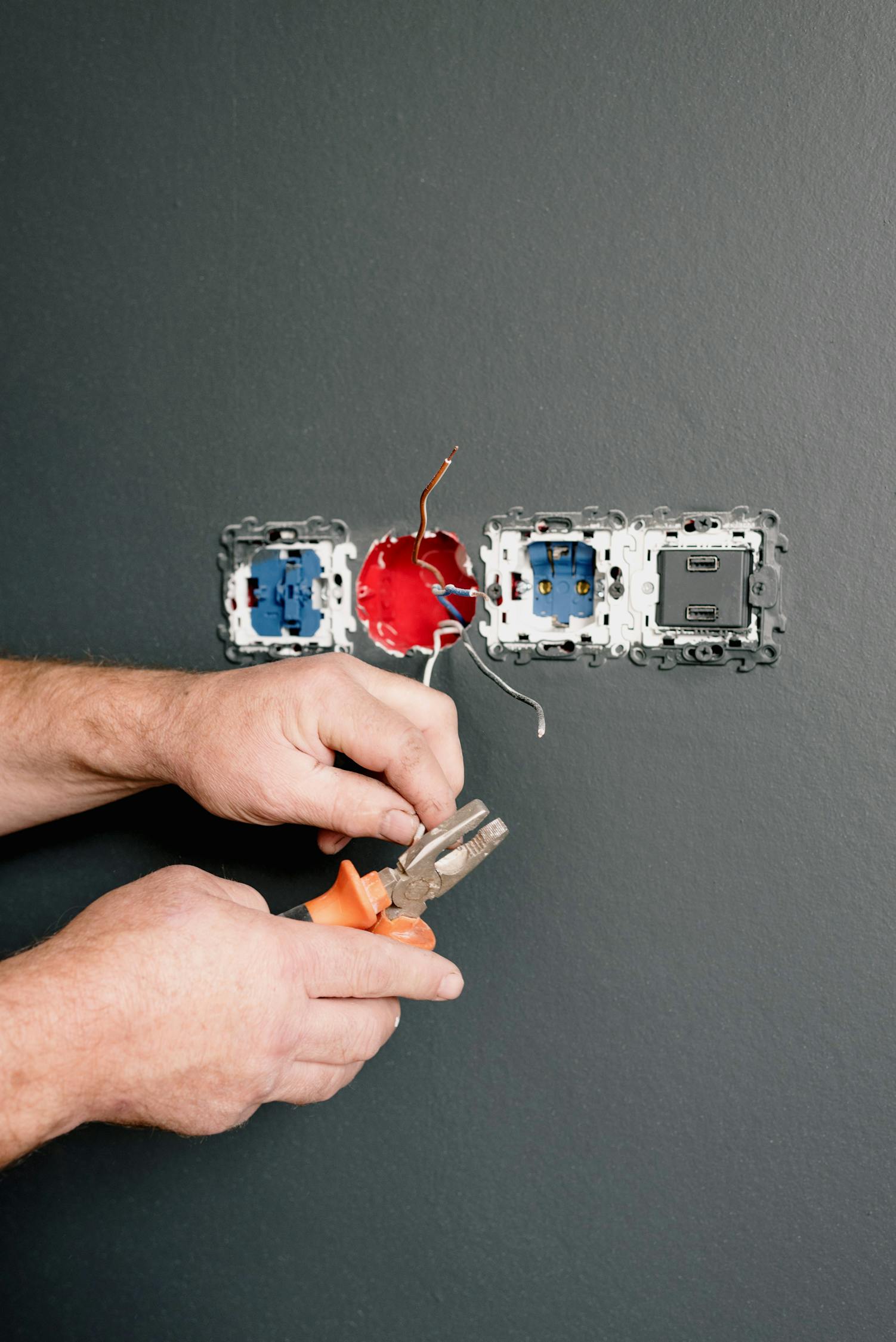 Bath Installations and Plumbing
If you are putting a new bath in, you should really ensure that this is fitted properly. Depending on how the bath is being fitted, your contractor will make sure it is fully sealed and settled before you use it. This usually means balancing the weight with water in the bathtub to ensure the fit is right for when the tub is in use.
While clogged sinks and bathtub drains are simple to clean, anything more than that should be left to the specialists. This means you should never attempt to repair a mainline beneath the sink, install a shower or toilet, or rework the plumbing on your own. A leak, if mishandled, can result in dangerous mold, rotting wood, structural damage, and other issues that are far more expensive than calling a plumber in the first place.
Internal Walls
What could be simpler than tearing down a wall? It's possible that the wall supports another part of the house or contains electrical wiring or plumbing. The structure of your property could be seriously damaged if you rip down a wall like this. Furthermore, special permissions are sometimes necessary for this type of work, and failing to obtain one could result in a large fine. If you insist on doing it yourself, consult a building engineer for guidance unique to your circumstances.
source
While Chip and Joanna can make any job look doable, the truth is there are times when expert help is needed. Are you a DIY'er or do you call in the pros to be on the safe side? I love hearing from you, dear readers! Thanks for visiting today!
Amber