Summer is here, and that means extra time to explore new hobbies and activities!Why not use this summer as a fantastic means of pushing forward and trying new a new hobby, or even several? If you have any spare time at all, then you may feel rejuvenated avoiding that sense of constant "I must," and instead enjoying something a little more run. Here are ten excellent summer hobbies to consider:
Summer is the perfect time for photography, and with a good investment in a beginner's SLR or motion camera, you can capture your subject. Perhaps you'll stick to nature photography, have a good time documenting your vacation, or even take pictures of other hobbies on this list you indulge in. You may even turn your hand to filmmaking, which with many professional-grade cameras is possible.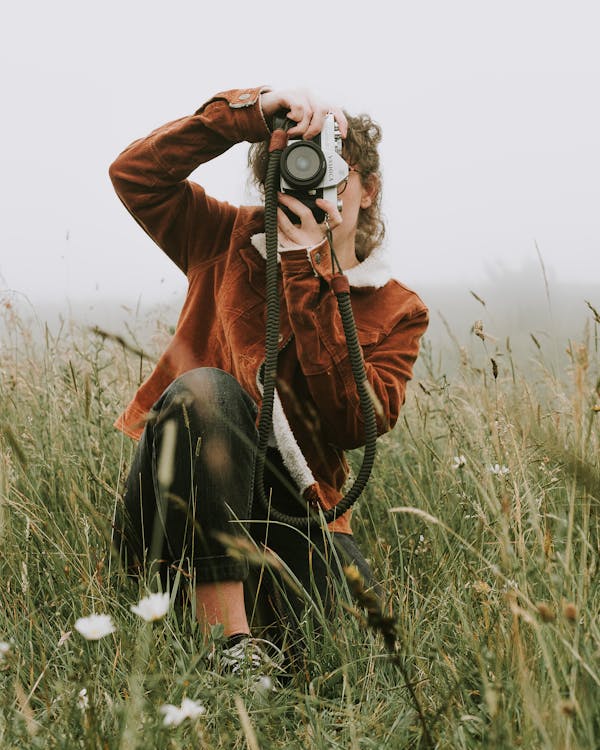 Of course, you can also enjoy some additional accessories to have an even better time. This might involve using the DJI Matrice 350 to gain some truly phenomenal drone action shots.
Yoga & A New Exercise Regimen
Getting in-shape is the perfect side hobby for summer, not only because it helps you feel so much better in your skin, but increases your energy levels for all the other social events you may have promised to attend.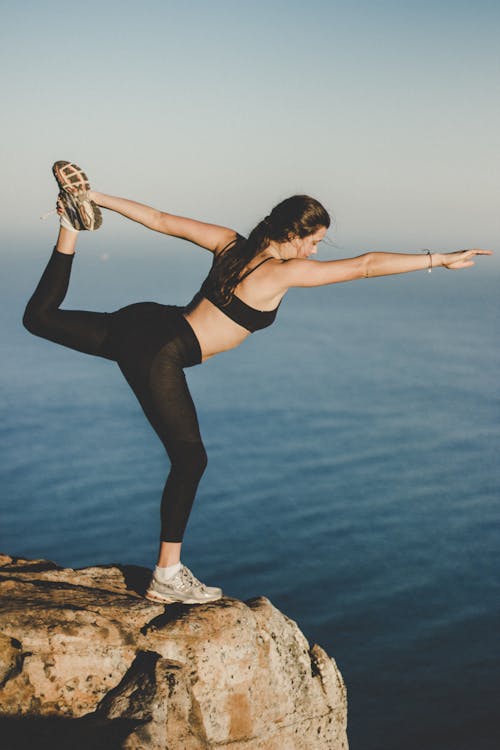 Yoga is a great place to start because it helps you improve your flexibility, core strength, and even meditative focus. It may seem relaxing, and it is, but it's also a heavy workout that can help you feel wonderful.
You may also try a couch to 5k program, or even get involved in a local sport that allows you to play as part of a team. For example, if you live near a river with a thriving rowing club in the town, you might ask how you can get involved and begin training there. Who knows? Perhaps you'll be able to go for that wonderful morning foray and feel at one in the water.
You don't have to be super active and outdoorsy to enjoy the summer in your own comforted way. Simply making an effort to read plenty during this season can be a great justification for sitting out in the garden, with a pitcher of diluted fruit juice or even a cheeky cocktail from time to time.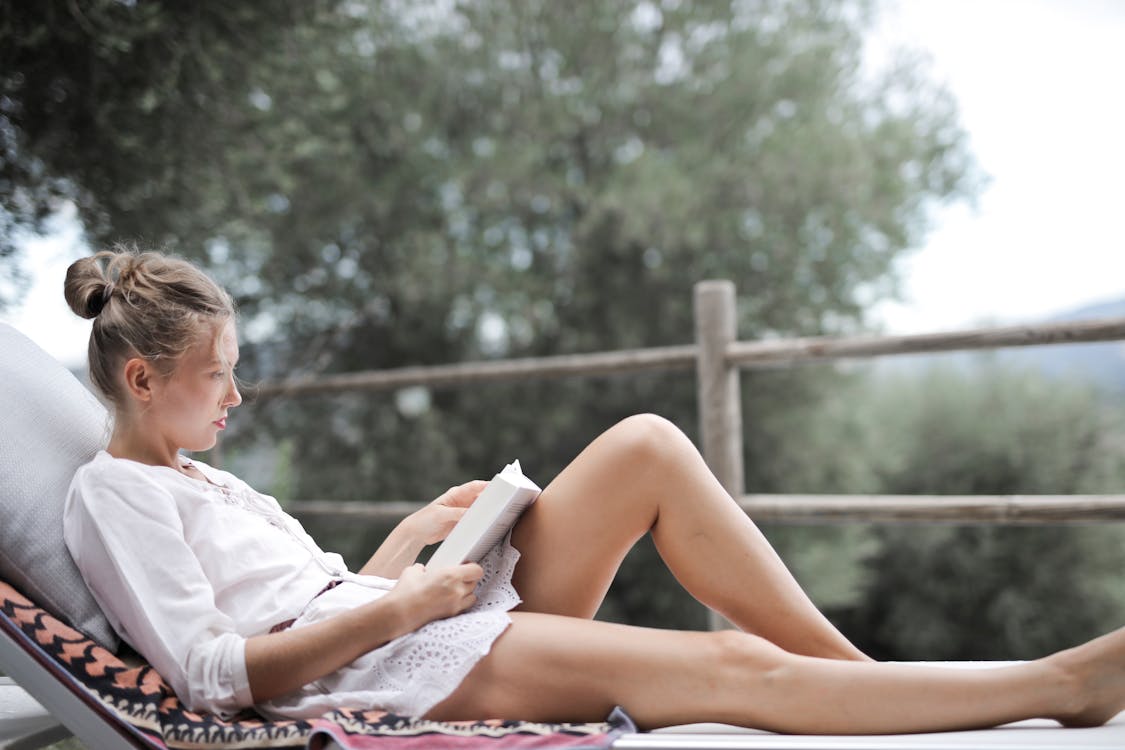 Using a site like Goodreads to track your reading, you can set a goal and potentially make your way through one or two series. You could even write reviews for the books you read to better understand your own impressions and why certain elements of each novel impacted you.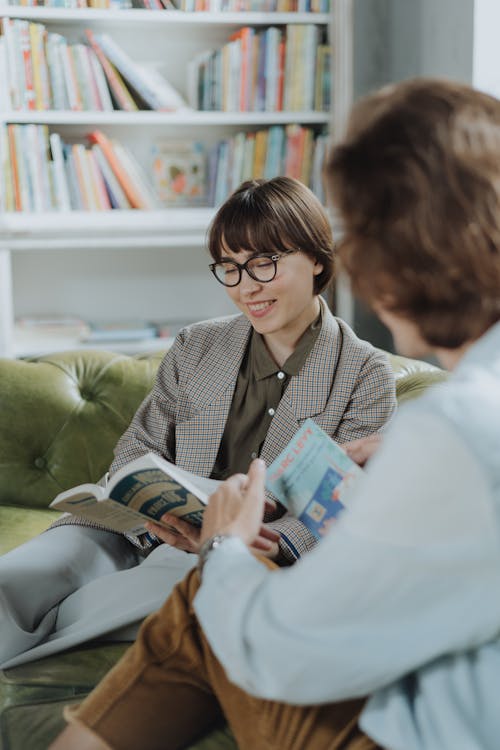 Reading is also a community activity – you could join a local group, spend time discussing books online, or even read books alongside your children getting into the habit. There's nothing quite like a comforting seat in nature and a paperback, be that in your garden, on the beach, or in the airport waiting for your plane to come and collect you, whisking you away on vacation.
When summer is in full bloom, it's hard not to be inspired by the creative energies around you. In order to engage your hands and get active, looking to exterior arts and crafts can be a wonderful idea.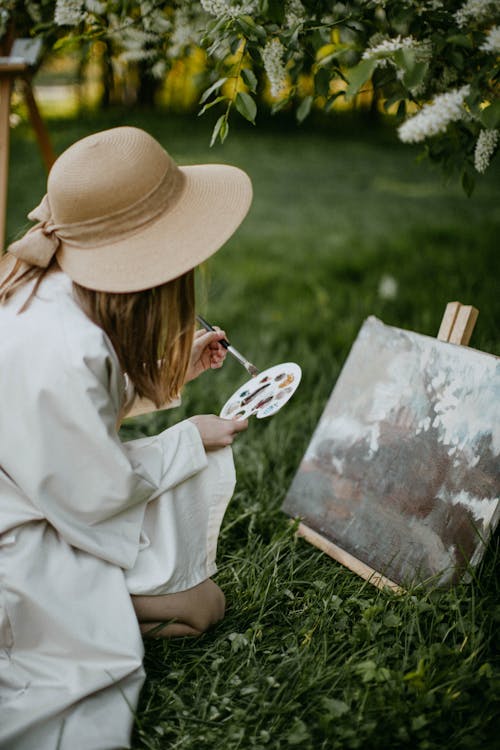 You might get involved in reupholstering your furniture with paints and glosses outside, refitting the soft inserts or cleaning older pieces that may have been stored for a while.
On top of this, you might try your hand at pottery making, the clay on the spinning wheel the perfect cool compliment to a hot day, or perhaps you'll make alterations to your own clothing to update your wardrobe (just make sure to wash your hands between these two activities!)
Arts and crafts are also social and rarely limited by age. Joining a local hobbyist club with your family can be a wonderful use of your time, giving you the chance to meet new people and come home with crafts you can be proud of.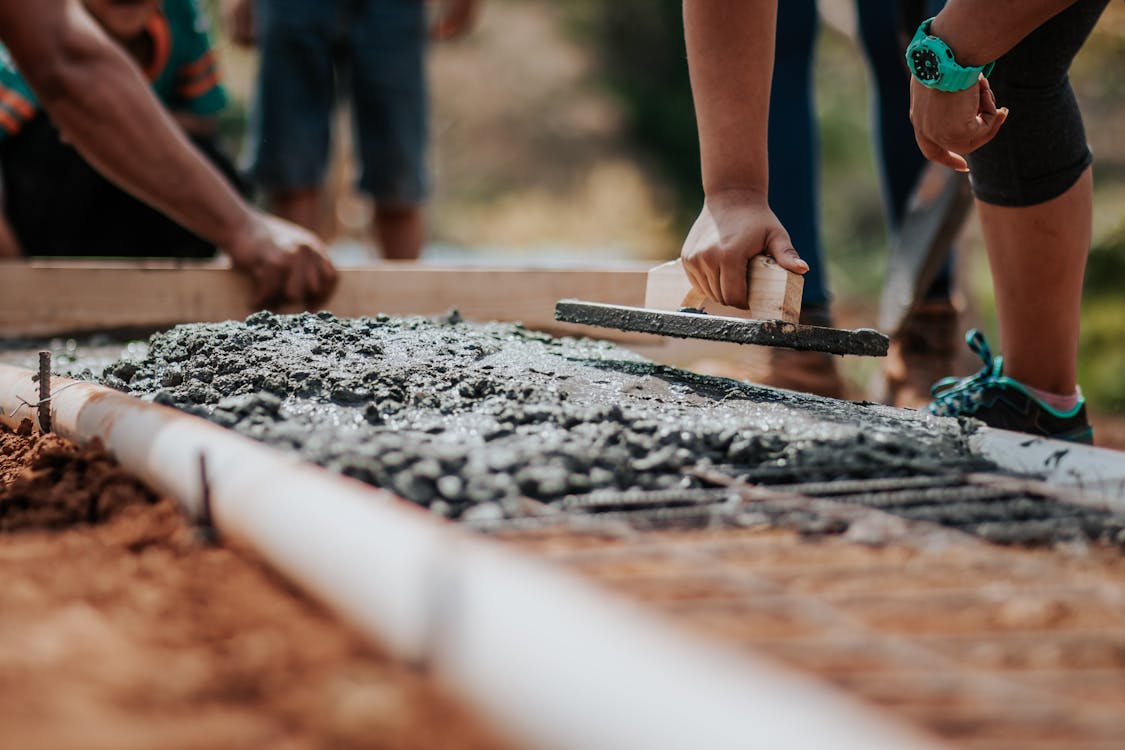 Community volunteering may sound like an obligation or a responsibility instead of a hobby, but you'd be surprised just how many diverse experiences this can open you up to. You'll also meet people who care about your local community and making it a better place.
This might involve volunteering at homeless shelters, litter picking in your local park, or even working to clear weeds and plant trees as part of an environmentally-conscious program. Of course, you get to pick and choose the volunteering you hope to do.
Of course enjoying the sunshine in a beautiful garden is one thing, but if you're looking to be creative, beautify your property or grow your own food, give gardening a try!
That might just involve growing summer annuals, tomatoes on the vine, or whatever else you find appealing. It's not really about the harvest, but about the great feeling of soil in your hands, and the satisfaction you get from a well-spent day cultivating a piece of Earth. If you have children, teaching the value of this effort can be wonderful.
What hobbies do you enjoy most during the summer months?
Thanks for visiting!