If you've been paying any attention to the real estate market lately you probably already know that interest rates are extremely low, so now is a great time to buy a new home! Buying a new house is an exhilarating prospect, but it can also be stressful, particularly if you're up against the clock. If you've sold your house and you're on the hunt for a new home, here are some practical tips to help you find the perfect pad.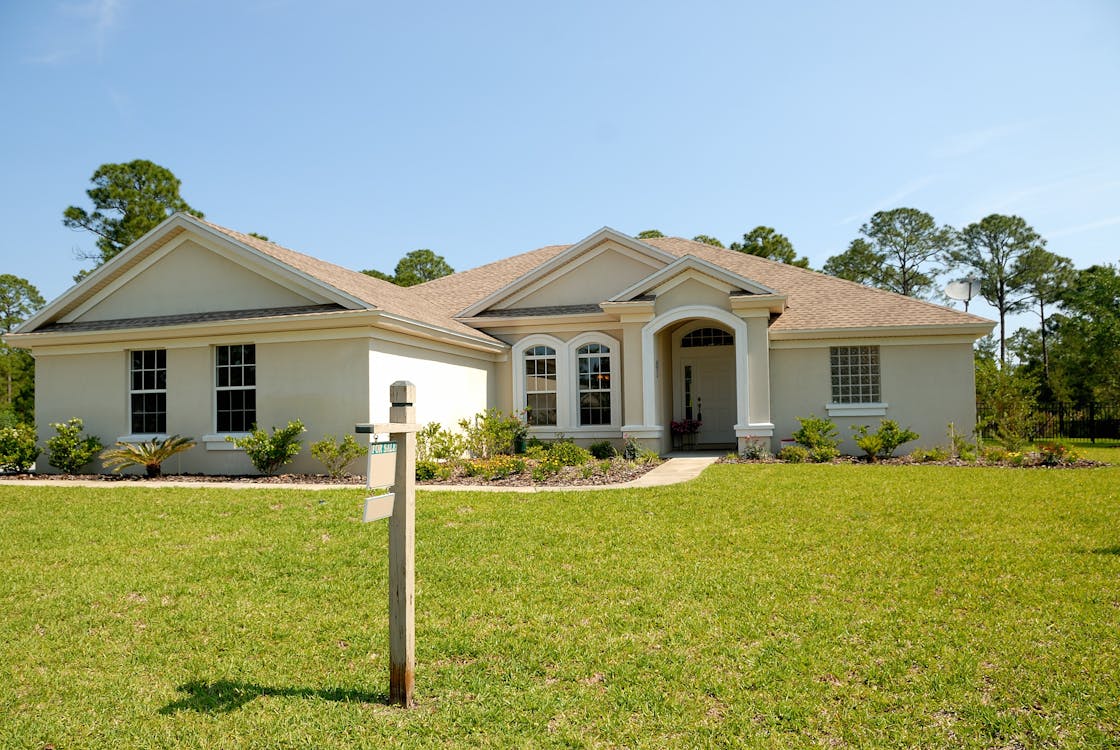 Choosing a location
Choosing a location is perhaps the most important task to cross off your list before you start searching for a property. Some buyers go into their search knowing exactly where they want to live, while others are more flexible. If you have an area in mind, it's worth exploring slightly further afield, especially if the demand for properties is high. You may be able to get more for your money or view a much wider range of houses if you expand your search. If you are moving to a different city or state, it's a good idea to undertake research before you pin down neighborhoods and to try and get a feel for different places. There are several factors that may influence your choice of location, including proximity to workplaces, schools and friends and family. You may also want to consider your lifestyle and how you like to spend your free time. Many people are looking for large gardens and easy access to green spaces, for example.
Setting a Budget
Most of us would love to go into the search for a new home with a limitless pot of money, but the majority of buyers have a budget. Before you start browsing listings or arranging viewings, it's essential to analyze your finances, research mortgages, compare offers and get an accurate idea of how much you can afford to spend. When weighing up your options, think carefully about how much money you want to borrow and make sure you can afford the monthly repayments. You don't want to buy your dream home and find that every month is a struggle because the repayments are too high.
Once you have a budget, you can start filtering results and looking for properties that match your criteria. It is worth looking at properties that are just over the upper limit if demand is falling, the market is slowing or there are houses that catch your eye that have been on the market for a long time. It may be possible to negotiate a deal that brings the house under budget. If you're struggling to find properties that match your budget, there are ways to increase the chances of success. You could explore a wider range of neighborhoods, invest in an up-and-coming area, or consider taking on a house that needs some TLC. If you're willing to do work to a property, for example, renovating the kitchen, adding an extension or redecorating throughout, you could save a lot of money on the offer price and add substantial value.
Contacting agents and searching online
You have a list of locations and you know how much you want to spend. Now, it's time to contact agencies like Compass and search online to find properties that cross the boxes on your wish list. Be open with agents, give them information about the kind of property you're looking for, your budget, the locations you are willing to consider and any deal-breakers that you are not willing to compromise on. Once you've spoken to agents, and they are aware of your requirements, they can provide details of homes that fit the bill and they'll contact you if new homes are coming up for sale.
Increasingly, buyers are using the Internet to find properties for sale. You can browse sites and use apps to scroll through listings and see what is available in your area. When looking online, try not to be too quick to dismiss homes that might not look perfect in the pictures. Images can sometimes be misleading, and it's worth organizing a viewing if the pros outweigh the cons. You might find that the house looks much better in the flesh and that it has the feel and ambiance you're looking for.
If you utilize thse practical tips shared here today you can save some time and stress. Best of luck finding a new home!