Happy Wednesday! It's time for another post in my "Pin Away Wednesday" series. Last week I introduced this fun series where I will be sharing highlights each week from one of my many Pinterest boards. Since it's January and winter weather seems to be hitting lots of areas hard this week, I thought it would be the perfect time for sharing my Winter Wonders board. Here is where I pin everything from cozy winter interior decor ideas, to lovely winter nature scenes, and ideas for fun winter activities.
In my opinion winter is greatly overlooked in the interior decorating world.  A lot of people just seem to hate winter in general simply because it's cold or because of difficulty with travel in bad weather. Now I am not a fan of cold either, but I actually enjoy winter and I love snow, at least in December through mid-February. Once those daffodils start  peaking through the ground, spring fever sets in! Nevertheless, I do try to savor all the beauty of comforts winter has to offer. I always try to make the best of it and look for all the positives in the season.
For most of us, the fall decorating extravaganza begins in late August and evolves into the holiday extravaganza which lasts until New Year's Day. After all the non-stop activities and colorful and festive decor, my mind, body, and soul craves a more neutral and peaceful home environment. Winter is the perfect time to declutter and deep clean our homes (and our hearts and minds) and just enjoy the comforts and warmth of home.
Neutral interiors are calming and reflect the landscape which is overall neutral in winter except for the beauty of evergreens and some seasonal plants. Shades of white, cream, taupe and gray are perfect choices for textiles, while evergreens can add a touch of color, texture, and interest.
When it's cold outside or during a big snow storm, home is truly my happy place!
January has a stillness that my soul long longs for after all the busyness of the fall and the holidays. It is the perfect time for just being still. Sipping tea and reading a favorite book or magazine while snuggled under a cozy blanket is the quintessential indoor activity to savor. In recent years the concept of Hygge has become all the rage, and winter is the perfect time to embrace this Danish art of cozy living.
via Vibeke Designs
In addition to neutral textiles and evergreens, natural elements such as pine cones, birch logs and antlers are perfect accents.
Nature is indeed the perfect source of beauty and inspiration for decorating and creating interesting winter vignettes.
via @jesselauzon Instagram
"Keeping It Cozy" Winter Home Tour
I collect and decorate with antlers year round, and I always incorporate a deer theme in my decor during the winter months.
Cozy Neutral Winter Home Tour 2018
Winter vignettes are anything but boring with a little creativity!
via Faded Charm
The magic of winter doesn't end with Christmas…it is just beginning! Decorating with snowmen is a great way to transition from Christmas to winter. After all, playing in the snow is a winter-long activity if you are a lucky kid who lives in an area with lots of snow!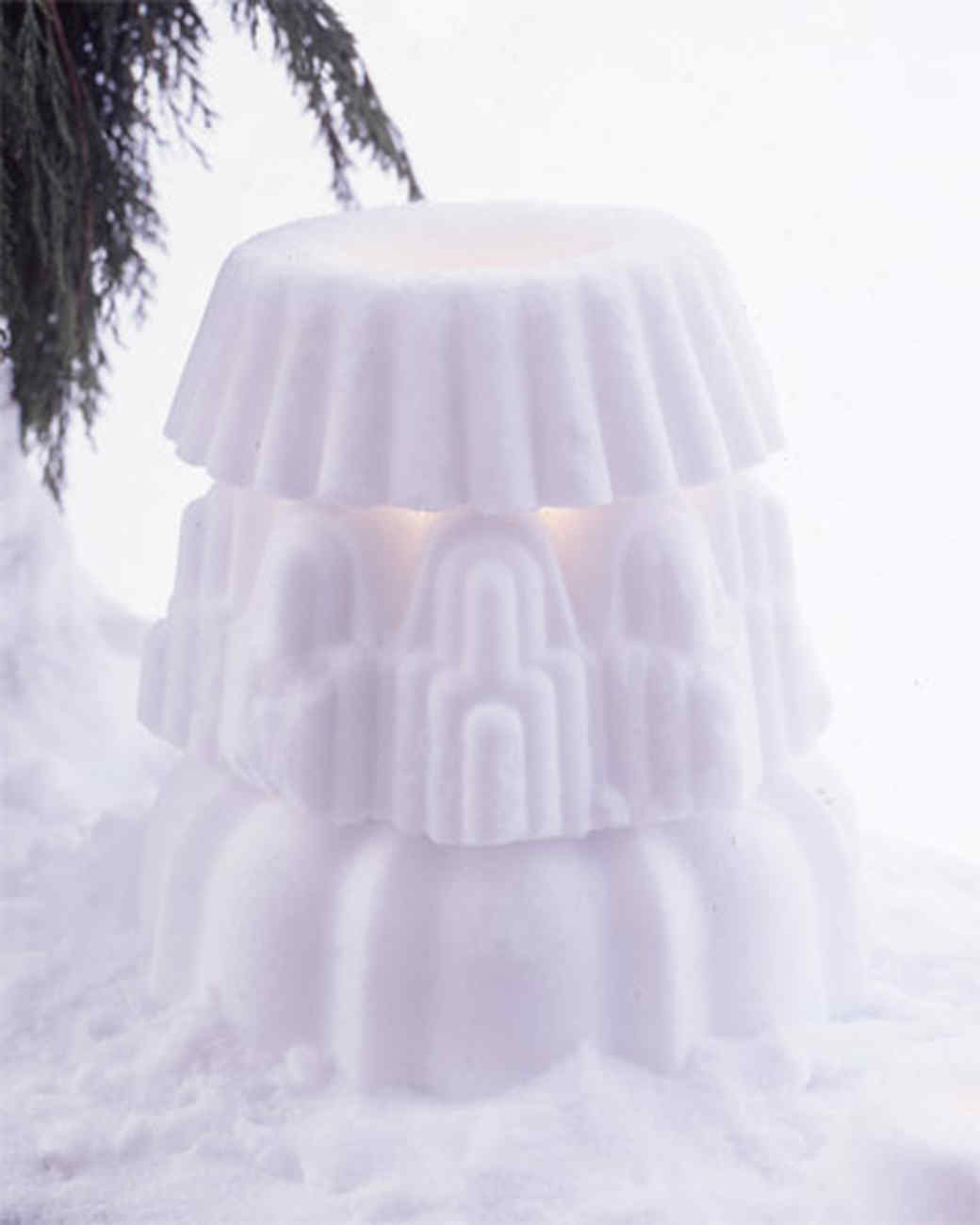 There is nothing quite so magical or as quiet and still as fresh snowfall!
I also love how snow lends an ethereal look to the garden and landscape, especially when there are a lot of interesting structures and garden accents.
Frost and ice are especially lovely as they create a wispier texture.
via The Garden Glove
Designing winter urns or window box planters is a way to get a "gardening fix" for those of us who love gardening and flower arranging.
Winter Decorating with Paperwhites
You can also force bulbs indoors such as paperwhites, hyacinth or tulips.
Oh we mustn't forget the beautiful little birds in the snow! For a winter craft that is perfect for adults and children alike, why not design a lovely, natural bird feeder?
As you can see there are so many winter wonders to enjoy! I say if it must be winter, then "Let it snow!"
After all, how much more welcome is spring after a long, snowy winter?
It is my hope that this post may inspire you to embrace all the winter wonders this season! Winter doesn't have to be depressing or boring. Take this time to enjoy all the quiet and cozy comforts of home and cherish the stillness and beauty in nature. If you enjoyed this post, don't forget to follow my Winter Wonders Pinterest board too. I pin beautiful winter inspiration year round!
What are your thoughts on winter? I love hearing from you dear readers!
Thanks for visiting today!
Amber
Shop the Look!
*affiliate links