With much of the world under lockdown, the state of our homes is arguably more important than ever. A clean, tidy and clutter-free home that is filled with natural light and sweet natural fragrances can be a tonic for the senses and help you to maintain your mental health and wellbeing. Not to mention helping you to stay healthy and hygienic. Nonetheless, as much as you make your house a beautiful and relaxing, even the strongest of resolves can succumb to cabin fever when stuck between 4 walls for the majority of the day. A garden can be a very welcoming and serene environment, and with a little creativity you can transform the space into something truly special. *This post contains affiliate links and/or sponsored content.
While we're all able (and encouraged) to venture outdoors to take exercise and pick up the bare essentials, we may still yearn for the great outdoors. To be among plants, flowers, trees and the the scents and symphonies of nature. If you've not given much time to your garden so far this spring, you may find that it's the perfect place to relax and relieve stress. Here are some tips to help make your garden a haven of stress relief…
If you've not given much time to your garden so far this spring, you may find that it's the perfect place to relax and relieve stress. Here are some tips to help make your garden a haven of stress relief…
Invest in the tools that make maintenance easy
If your garden is currently shaggy, overgrown and strewn with everything from kids' toys to rusty shears, you may not relish the idea of tidying it up. Especially if you'll need to do so with substandard tools. Take this as an opportunity to treat yourself! Head on over to Best of Tools and check out the wide range of zero turn riding mowers that can make a perfectly manicured lawn easy. You might want to invest in a leaf blower, a power washer for your patio and paving, and a hedge trimmer. There are also some great edging tools to help you maintain a beautiful garden. If you can't keep up with lawn maintenance, it might be worth it to hire a lawn cutting service help you keep things looking neat and tidy.
20 Best Garden Tools~Homestead Wishing
These may represent some upfront costs, but they're a great investment in creating a garden that's beautiful, neat, tidy and restful.
Set some space aside for growing food
Proximity to flowers, trees and plants is a proven mood booster and their beautiful appearance can make spending time in your garden hugely enjoyable. However, plants offer more than just their beautiful appearance. Your garden can be the spot from which you start to grow your very own delicious organic veggies and fruits. You'll never find a more delicious, satisfying or fulfilling mouthful than the kind you grow yourself.
Some of the easiest fruits and veggies to grow include;
Bell peppers

Green beans

Carrots

Lettuce

Tomatoes

Spinach

Summer squash
When planting a veggie garden, consider which parts of your garden get the most light. You'll probably want to plant well away from your home and the shadow it casts. Veggies that spend most of their day in shade are less likely to grow to a satisfying size. What's more, they're more susceptible to disease and insect damage. If weeds are a problem you can look into hiring a weed control service but be sure the products they use are non-toxic. Alternatively, you can make your own natural and organic weed spray or pull them the old fashioned way.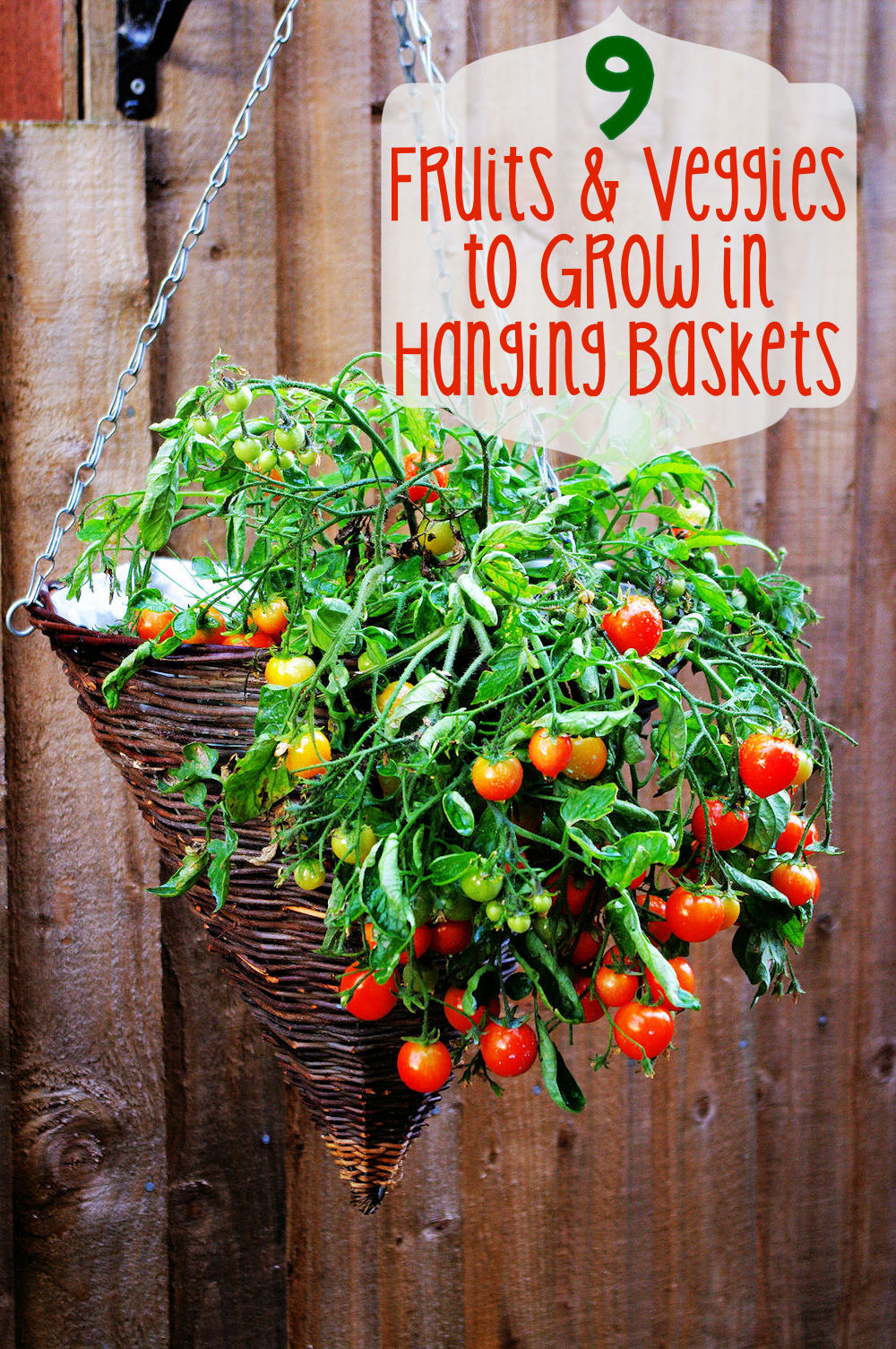 If you really don't want to deal with weeds or if you are limited in space, you can make hanging baskets filled with many different types of veggies.
Do away with clutter
Just as clutter can be the enemy of mental health in the home, so too can it detract from the peace and tranquility of your garden. However, clutter can be hard to manage when you have a lot of tools, garden furniture that's used intermittently throughout the year and toys the kids enjoy as part of their outdoor play.
More storage space should be a priority if you want to keep a tidy, beautiful and tranquil garden. As I discussed in this post, a shed isn't just a useful addition to your garden, it can also be a beautiful one, too! Check out Sheds n More for some unique shed designs.
Smells like tranquility
We human beings are visually oriented creatures. As such, we have a strong physical response to what we can see. Which is why a neat and tidy garden and beautiful dining space is so essential in helping us feel calm and relaxed. But our vision isn't the only sense that affects our mood. What we can (and can't) smell also massively affects our ability to relax.
Wherever you grow them in your garden, any of the following flowers and herbs can lend not just a beautiful burst of color but a gorgeously sweet scent to your outdoor space;
Lavender

Jasmine

Scented Primrose

Plumeria

Lily of the Valley

Ylang Ylang

Sweet Autumn Clematis

A Variety of Herbs
Sweet Autumn Clematis~ On Sutton Place
These plants can help to soothe the senses and ease your anxieties and frustrations. Other herbs are also highly aromatic with the added benefit of deterring pests.
Fresh From the Garden~Summer Herbs: Grow, Harvest, Enjoy!
When it comes to making your garden a haven of stress relief, just remember to choose unfussy plants if that don't need a lot of care if you won't have a lot of time to tend to them.
Featuring… water!
We all love the feeling of calm and tranquility that comes when we spend time by the sea or the banks of the river. So why not give your garden the gift of tranquility with a water feature? Installing a backyard pond is a great project that will give you an excuse to spend some quality time in your garden.
Or, if you're feeling adventurous, try installing one of these awesome water features.
Easy Ways to Add Water to Your Garden~From House to Home
The Ultimate Water Feature…A Swimming Pool!
Have you considered adding a pool to your outdoor haven of bliss? Working with teams like Outdoor Creations, it can be easier than you think to design and add a pool that you can spend those sunny days lounging by or swimming in. Even if you don't have a lot of space, there are plenty of small pool designs to choose from these days.
If you really want a bright and happy garden, plant different colors of flowers. This will create that old fashioned cottage garden look. You will also attract some birds, butterflys and honeybees. You can designate a specific area in the backyard for your flowers or create a border along a fence.
With a little knowhow and resolve, your garden can be transformed into a haven of tranquility and calm- relieving stress and anxiety naturally.
Are you enjoying finding stress-relief in the garden this spring? I love hearing from you, dear readers! Thanks for visiting today!
Amber