It's summer, and it's HOT! If you are like me and just can't tolerate the sweltering heat, humidity and hot summer sun, you might have to spend a lot of time indoors. Fortunately there are many ways to beat the boredom by keeping creative indoors. Here are five trendy summer DIY projects and crafts to try. *This post contain affiliate links and/or sponsored content.
1. Macrame
Everything old is new again, and macrame is all the rage! From wall hangings to plant holders to jewlery, there are plenty of DIY macrame projects that even beginners can make.
Brio9 Macrame kit (Wall Hanging)
2. Tie Dye/ Shibori
Tie dye seems especially summery with all the bright colors and designs. I am making a couple of tie dye t-shirts and a swim suit cover up this week for our beach vacation in two weeks. Kids and adults alike love making tie dye shirts, so be social and have a few friends over for a tie dye t-shirt making party!
Tulip 34723 One-Step Tie Dye Party Kit
I can't wait to try out the chic and trendy shibori tie dye technique using Rit indigo dye.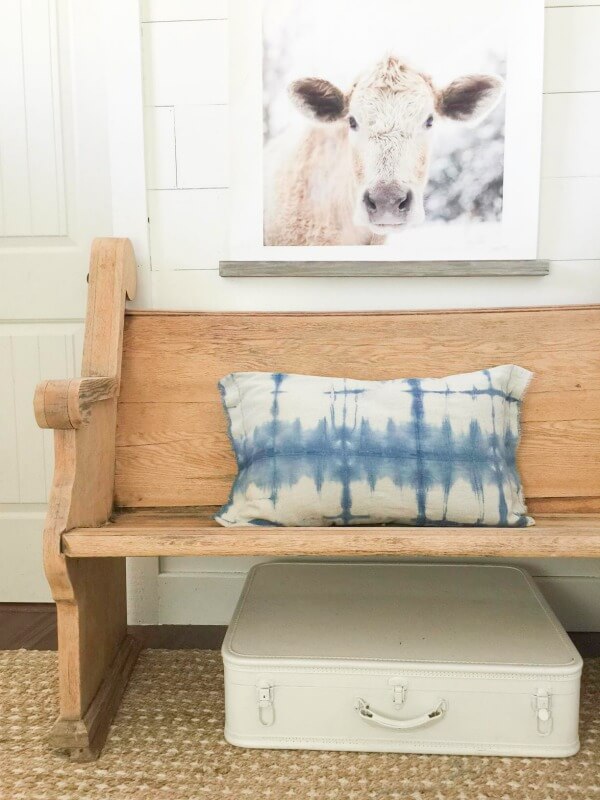 3. Seashell Art
I love sea shells, and I am always look for fun ways to display them. I am creating a shadow box using some of the beautiful shells we collected from last year's vacation. I love the idea of grouping a collection of sea shell shadow boxes on the wall as art.
Via Redbook Mag
4. Watercolor Projects
Watercolor art is also very trendy right now. There are plenty of easy tutorials online for beginners, often with printables.
If you are always needing greeting cards at the last minute, summer is a great time to create handmade greeting cards that you can have in your stash. These beautiful watercolor note cards can be personalized for any occasion and look so fun to make!
5. DIY Hoop Wreaths
Embroidery hoop wreaths are so trendy right now, especially for boho chic, farmhouse and fixer upper style homes. These wreaths are so simple to make! For a summer wreath try using simple faux greenery such as ferns, succulents, or air plants. You can find embroidery hoop wreath making supplies at any craft story or order from online retailers such as craftdirect.com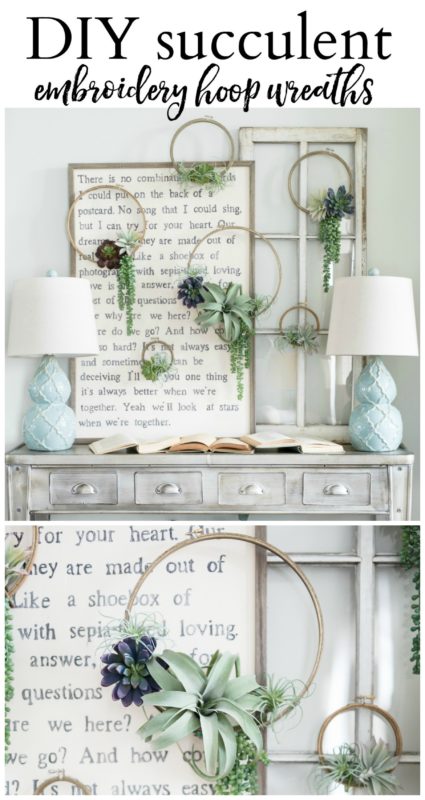 Can you believe it's already the first week of July? Summer is flying by and I want to try ALL of these crafts! Today I am getting started on the tie dye t-shirt for the beach, and hopefully I will have a post to share with you next week.
Which of these trendy summer crafts have you tried already? Are any of these on your summer craft to-do list? I love hearing from you!
Thanks for visiting today!