Spring is a busy time in real estate and a great time to put your home on the market. As a licensed real estate agent, the granddaughter of a real estate broker, and successful "for sell by owner/house flipper" myself, I have quite a bit of experience in this area! Taking the right steps at the start will ensure your home sells quickly and for a great price.
If you are considering a big move, here are five tips for selling your home fast. *This post contains affiliate links and/or sponsored content.
1. Choose A Great Realtor
If you need to get your home sold quickly, exposure is key. Finding a reputable and knowledgeable realtor is important. A great realtor can really minimize the stress of selling your home. There are different ways to choose the right real estate agent, which include searching realtor websites, meeting with local real estate agents in person, and speaking to friends and family about their recommendations. Ask business experts and community leaders for recommendations as well.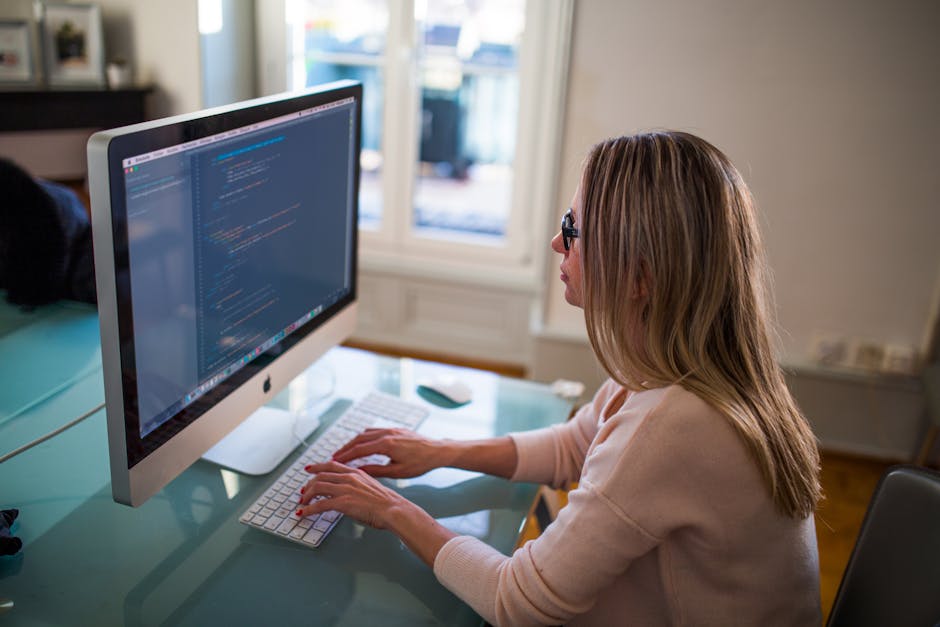 You might want to choose an agent who is active on social media, as this will greatly increase the chances that your home will be presented to a wider audience than just the readers of a typical realtor's ad in the Sunday paper.
2. Make Necessary Repairs and Home Improvements
While it might seem like a waste of money to make certain home repairs before selling your home, it could make a difference when it comes to receiving offers. Most people understand that there is some degree of work to do when moving into a new home, but many potential buyers aren't going to be interested in having a long list of repairs to make. Cosmetic changes might not be too much of a deterrent to buyers, but problems with electrical wiring or plumbing really need to be fixed before listing your home, or you may have to lower your asking price. Getting these home repairs taken care of before selling might cost you money out of pocket, they'll be well worth the return on your investment.
3. Paint Your Walls A Neutral Color
No matter how much you might love trendy colors, if you want to sell your home fast, I highly recommend painting all the rooms the same neutral color such as ivory, light beige or various gray tones. Use an egg shell or flat finish to minimize imperfections in the walls. Even if potential buyers plan to paint the rooms according to their decor preference, walking into a freshly painted home which is light and bright will make a positive first impression. Painting all the rooms the same color will make the house seem bigger and more put together. It will also give most buyers the ability to move right in without having to paint right away, since the neutral paint will work with any decor.
Shell Rummel, Magnolia Collection, Interior Paint and Primer In One, 1-Gallon, Eggshell, Ephemeral
4. Declutter And Stage To Sell
Home staging simply means to declutter your home and to decorate it minimally and stylishly, while removing some of your own personal style. This allows potential buyers to visualize themselves in your home with their own belongings. While you want may want to keep some decor on display, such as a nice mirror over the mantel as an accessory, it is better to pack away family photos, trophies, and knick-knacks around the house. Instead decorate minimally, with a a candlestick or two on the mantel and fresh flowers on the dining room table. If possible, remove excess furniture temporarily to storage and stick with the essentials to make rooms appear more open.
The first is that when potential buyers come to view your property they need to be able to see what space and storage you have available in your home. If your property is full of your personal belongings, furnishings and decor, then they won't be able to do this and won't put an offer in. You can invest in different shelves or storage options to store your items so your home looks tidier, you could use live edge products to make your home seem more rustic.
Don't forget to address the exterior of your home when staging. Clean up your yard, and add a few pots of flowers to the porch for curb appeal and to create a warm welcome and you will be presenting it well.
5. Be Your Own Agent
In addition to hiring an agent, you can also do some extra work to get your home sold faster. Taking good pictures is one of the best ways to set your home apart from others in a competitive price range. Not all realtors are photographers, so the photos they use in their listings and on social media may not really highlight your home's best features. A real estate agent might do a rushed job when it comes to taking photos for their listing, so if you're good with a camera or have a friend with a knack for photography, go ahead and take your own photos too.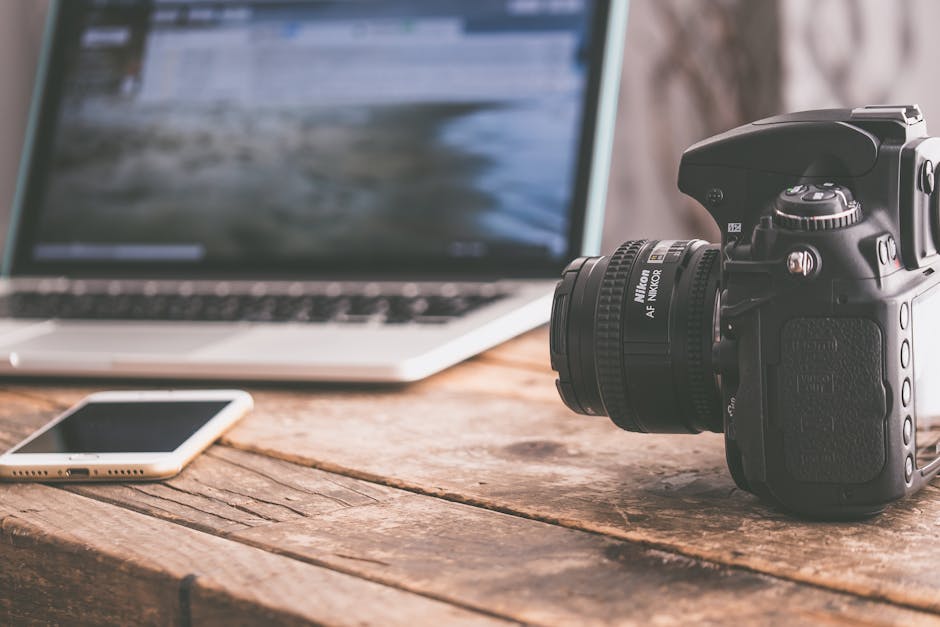 Your agent should be happy to use the best photos. In addition, you might consider creating a free website or blog where you share pictures of your home in room tours, and highlight some of your favorite things about it. I was able to get our previous home sold in less than three weeks by creating a free blogspot blog specifically for selling our home. You can share the link to your blog on social media which will give potential buyers to check out more of your home in addition to the real estate listing.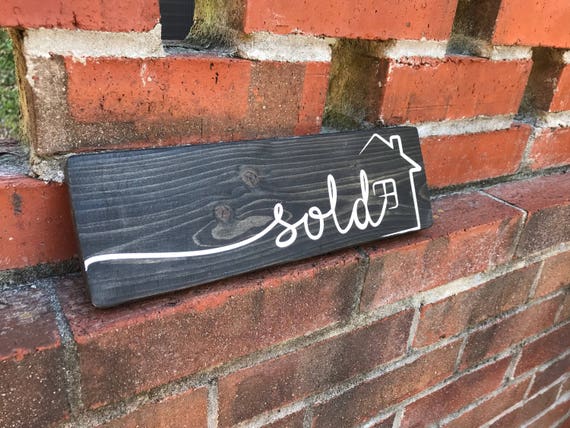 Following these five tips really can help you get your home sold fast! If you have any other questions about selling your home or specific decorating questions for home staging, I would be happy to offer advice. I can also create a For Sale By Owner or Home For Sale blog for your home if you are interested in that service. Simply leave a comment below or message me via email. I love talking homes and real estate!
Best of luck in selling your home fast!
Amber