Spring is just around the corner, and my calendar is full of birthdays, baby showers, and special celebrations that I am involved in planning and decorating. Right now is the time of year when I start thinking about what type of party or theme I am going to choose for these special occasions. I especially love custom birthday party invitations! Invitations are one of the first things to consider when planning an event, and sending stylish and high quality custom invitations can really make a great first impression. Of course I always like to coordinate the decorations by using fun printables and party favors that tie the theme all together. I recently discovered Basic Invite, and I was so impressed with the quality and selection of their products!  I am honored to partner with this amazing company and to share with all the ways you can celebrate your next special occasion in style with Basic Invite!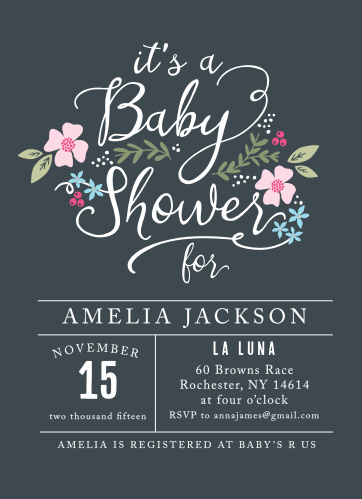 Whether you are planning a birthday party, wedding, baby shower, or celebrating a graduation, baptism, or any other important life event, Basic Invite can help you design some truly original and memorable custom invitations, special announcements, thank-you cards and much more!
In addition to invitations, Basic Invite offers so many other products and services. If you are looking for professional and high quality business cards or custom stationary to help you brand your business and to make your business or shop stand out in a crowd, look no further than Basic Invite!
Why choose Basic Invite?
Almost Unlimited Color Options-One of the things that impressed me most about Basic Invite is the color customization and preview options. Basic Invite is one of the few websites that allows customers almost unlimited color options with instant previews online. Because I am the type of person who wants to see a product before I order it, this really appealed to me. Once you select a design you can change the color of each element on the card to over 180 different color options so you can make sure the card is exactly how you want it down to the littlest detail. This takes all of the guess work out of ordering, and you know exactly what you will get when you order from Basic Invite. This is something that sets Basic Invite apart from almost any other online stationery companies I have seen.
If you love custom typography, Basic Invite offers over 100 beautiful wedding fonts as well.
Custom Samples – There is nothing more frustrating than working hard to come up with a design and opening a package to find it is all wrong! Basic Invite is one of the few websites that allows customers the ability to order a printed sample of their actual invitation so they can see exactly how it will print as well as the paper quality before they ever have to place their final order!
Over 30 Different Colors of Envelopes – Not only does Basic Invite offer beautiful color options for custom invitations, but they also offer the option of colored envelopes. Customers can choose from over 30 different colors when it comes to their envelopes so that they can make their invitation stand out even before it is opened. All of the envelopes are peel and seal, so they can be quickly and securely closed, saving tons of time in the busy planning stages of an important event.
In addition you can choose from a variety of gorgeous liners that match your theme of choice.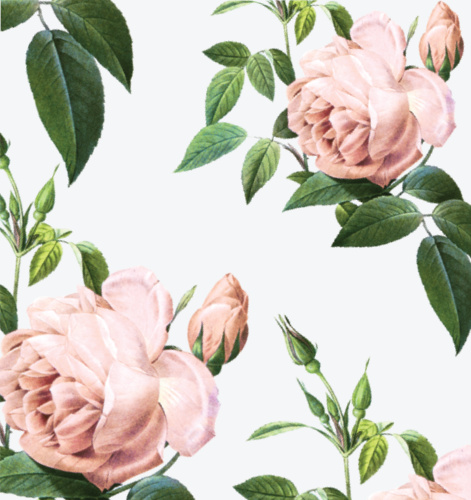 Address Capturing Service – Basic Invite offers an address capturing service that allows customers to simply share a link on Facebook, Twitter, Instagram, or any other form of social media to request their friends and family's addresses which will be stored in the customer's account and can then be selected during the design process. Basic Invite offers recipient address printing at no cost on all Christmas card orders. What an amazing, time saving service!
Foil – Foil holiday cards are available in gold, silver, and rose gold. Customers can choose flat or raised foil on all of Basic Invite's foil designs.
In addition to the products mentioned above, Basic Invite offers promotional postcards, welcome kits, printables, save the date announcements, free wedding website services, and much more!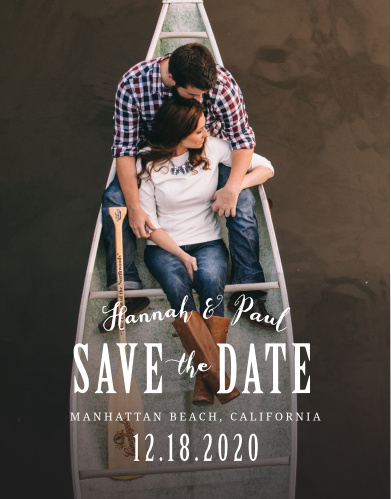 I love making my own party invitations, gift tags and party favors! Basic Invite offers so many cute printables too!
Last but certainly not least, when you order invitations from Basic invite, you get The Love It Guarantee!
As stated on the Basic Invite website:
"In short, either you love it or we'll make it right — guaranteed. We'll either reprint it for you for free or you may return your items for a full refund." 
Now that is impressive! Not only can you customize and see your finished product, Basic Invite is so sure you will love it that they are willing to offer this amazing guarantee. (See the Basic Invite Website for full details.)
Right now Basic Invite is offering 15% off with coupon code:  15FF51
So don't miss out on this great opportunity order invitations for your next big event! I am headed over to Basic Invite now to take a look at a few more stationary options that I am considering for my blogging business. I just love browsing through their inspiration gallery!
Be sure to check out the full website to see all of the amazing products and services available so you can celebrate in style with Basic Invite Truly Custom Invitations, "your colors, your style, instantly! Happy planning!
Amber