Hello friends and welcome to the 11th All About Home Link Party! I hope your fall is off to a glorious start! I am still slowly recovering from Covid. I am better some days, with some recurring symptoms on other days. I am back to work and trying to get back on some kind of normal routine.
Free Hello Fall Printable~Angela Marie Made
I had planned to get a new fall blog post shared this week, but in the end it was more important to use the time when I felt well to do some house cleaning. Things have really gotten cluttered in the five weeks since my husband and I first got sick, so the family has been working together to get things back in order before I really start doing any fall decorating. In the meantime, I get to enjoy all of the beautiful fall and other wonderful ideas that are "all about home" here at the party! I want to thank each of you for stopping by faithfully each week!
Today was also a day of mourning and rejoicing as we laid my beautiful 91-year old grandmother to rest. These beautiful flowers were sent from the opposite of my family. I think they are just beautiful, and I know my grandmother would have loved them too.
It is wonderful to think of her free from the horrible disease of vascular dementia and as healthy as she once was as a girl of 16. I know she is singing praises to God with her beautiful voice! So thankful for God's promises!
Debra and I love getting together each week to host this fun party, especially during FALL! Before moving on to the features, here's what we've been up to:
It has been a slow return to normalcy for me while recovering from Covid. I have started doing some decorating around the house and outdoors, but I haven't had a chance to take photos yet. I found some new baskets on one of my first thrifting adventures in over a month and I am excited to share a fall vignette with it soon. In the meantime, I have been looking back at my Creative Fall Decorating with Baskets post from a fun Fall Basket Ideas blog hop I hosted a couple of years ago. If you love baskets (and fall!) I think you will enjoy the post as well as all the other posts via the links at the end of my post.
Debra shared her beautiful Fall Sideboard and a trip to the Vintage Peddler.
Now it's time for some beautiful features from last week's party!
Let's Get Ready for Fall Saturday Spotlight~Calypso in the Country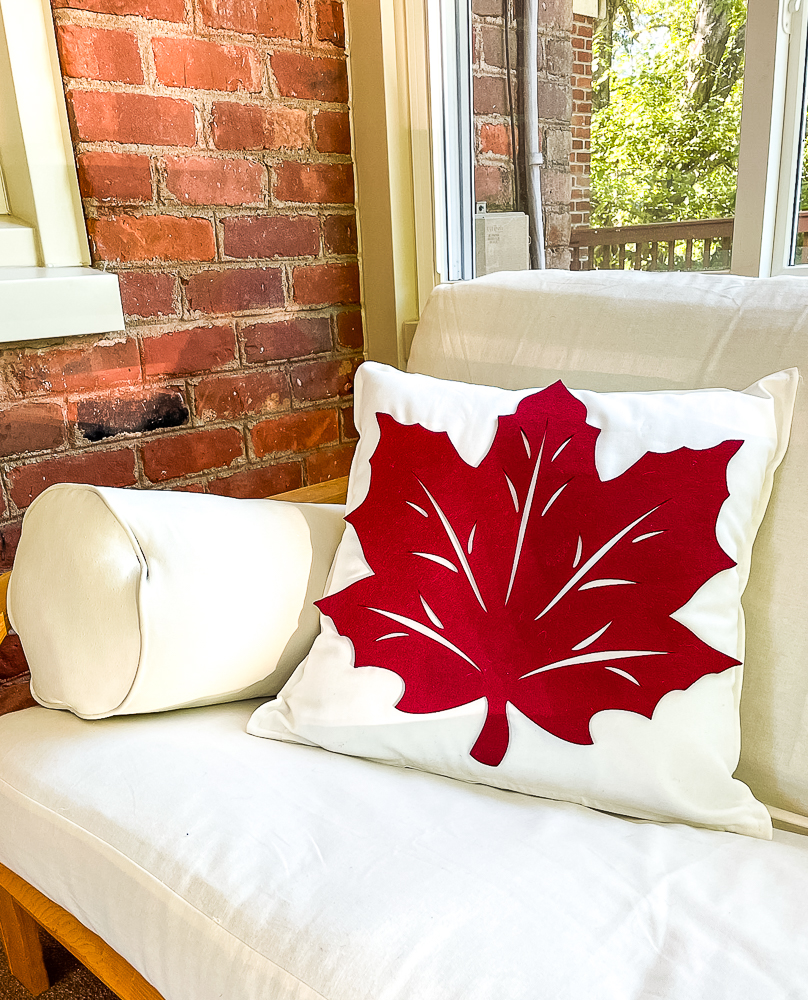 Easy to Make DIY Fall Pillow Using Dollar Store Felt Leaves~Virginia Sweet Pea
Falling on my Piano~My Note Songs
Thanks to everyone who visited last week. Enjoy the party!
You are invited to the Inlinkz link party!