Even if you love to cook, it can be common to lose your love for it from time to time. Whether your schedule is so busy that you no longer have time to cook your favorite meals or you run out of recipe ideas, it feels upsetting when you lose the love for something you were once passionate about. Don't worry, you will soon be able to reignite your love for cooking with these hot tips.*This post contains affiliate links.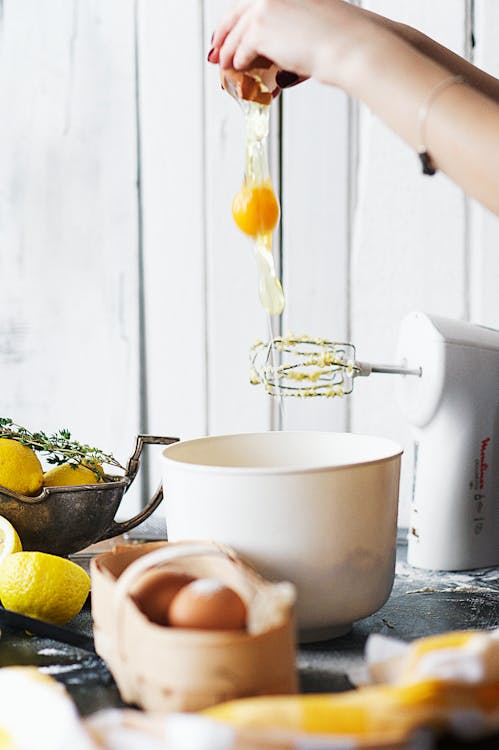 Use your favorite ingredients in different ways
You might find that you have lost your love for cooking because you have been making the same recipes time and time again.
For instance, your favorite sandwich for lunchtime might be a blt. Although they satisfy your stomach, you might get bored of making them and start to lose your love for food altogether. Hence, using these ingredients to make something different could help you find your love for the recipe and cook again. Making your own blt dip is a fun way to bring in your favorite flavors yet not have to have the same old foods. Although you might enjoy a blt sandwich, you might get bored of eating and making them if you have them too often. Hence, you can still enjoy the same flavor but through a different type of food.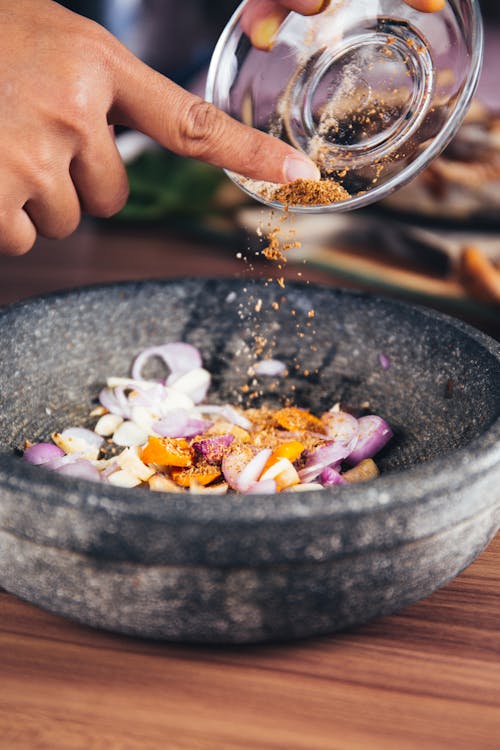 Hence, taking your favorite ingredients and transforming them into a different dish is an easy way to spice up your cooking and reignite your passion for it.
Get other people involved
It can sometimes be lonesome when you cook every day in the kitchen by yourself. Sometimes you might enjoy the space. However, getting someone involved from time to time can spark the fun and help you enjoy it when you feel uninspired. So, getting other people involved – whether that be a friend, your partner, or your child – can help you have fun again.
Not only will getting your child involved teach them how to cook, but it will also give you a companion to have fun with while creating your favorite recipes.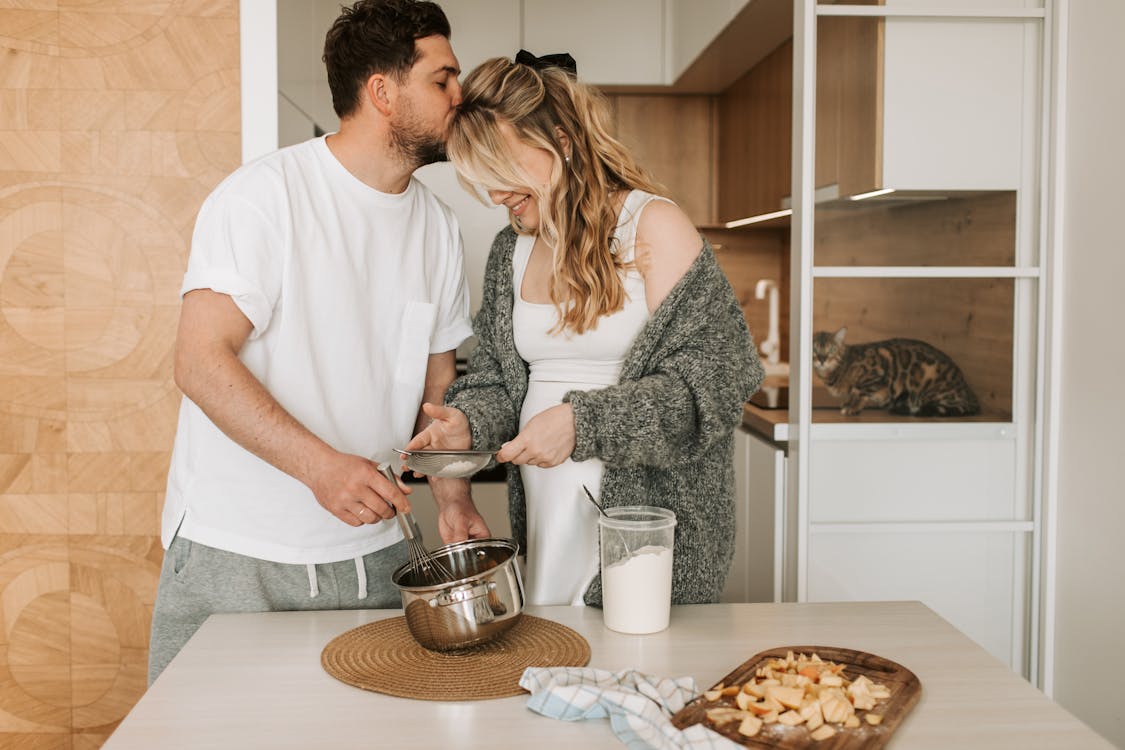 Likewise, getting a friend or partner involved can help you have quality time together meanwhile it will help in getting your inspiration back.Even asking someone for recipe inspiration can be enough to help you reignite your passion and love for cooking.
Invest in a cooking subscription
Another great way to rekindle your passion for cooking is to get yourself a cooking subscription. This could be access to recipes and videos. Or, it could be a weekly ingredient box that gets delivered to your doors with entirely new recipes each time. Either way, being signed up for something new will give you the push to try new things and experiment with cooking and foods in a way that you never have before.
Although this might cost you more than asking for help or using ingredients in different ways, it will be an investment worth making if it helps you find your love for cooking again.