Happy Fourth of July friends! Today I am super busy planning my potting shed, sorting junk in the garage and basement that will be going in the shed, and moving some plants around too. No big plans for the holiday, just barbeque chicken at home, a few sparklers and fountains, and staying cool and out of crowds since "you know what" is peaking again and my husband is just getting over round two.
Despite all the attention in the garden, I did put together a quick vintage-primitive Fourth of July vignette to post on instagram to celebrate today, so I thought I would share it with you too!
"Sing a Song for 7/4/1776"
I just found the vintage "The American Singer" songbook last weekend at new antique mall, just in time for the holiday! Primitive Uncle Sam is a find from last year that I never got around to sharing and I just remember him today so I put the two together. I got a little clever with the vintage clock…can you spot my special little detail in this vignette entititled, "Sing a Song for 7/4/1776? (Hint: check the time!)
In celebration of freedom, here's a couple of old favorites to sing today!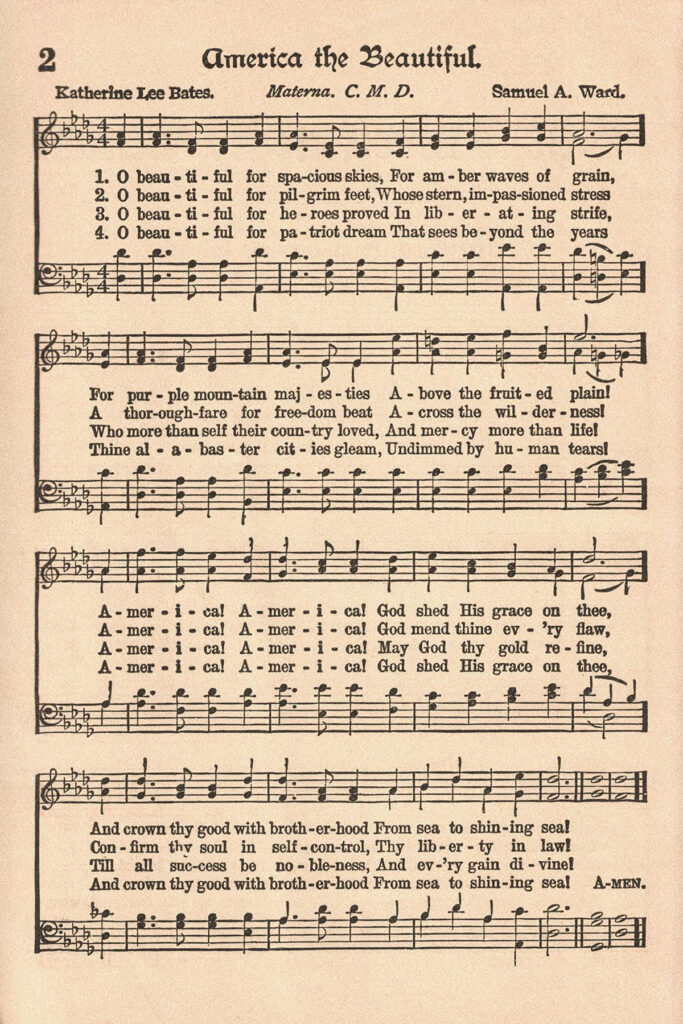 I hope this Fourth of July vignette puts a song in your heart! Have a safe and happy holiday!
Amber