December of 2017 marked the three year anniversary of moving here to our yellow brick home. Our closing had gotten delayed, so instead of moving in the beginning of November, we were forced to move right during the holidays. However, it turned out to be a really "smooth move" because we had planned ahead, and we also used a house moving services for the first time.
Because my husband and I have flipped a few houses that we have lived in, we have moved several times and have learned over the years many moving tips that really help ease the transition. If you can afford to hire movers then you certainly should!
Your whole life has to be boxed up and transported to a new location. In the midst of it all, belongings may get damaged or things may get forgotten. It doesn't have to be so hectic! Whether you are moving into a new house for the first time, downsizing, or purchasing property to renovate to get onto the real estate ladder, Here are five tips that will make moving home less stressful. *This post contains affiliate links.
1. Pack early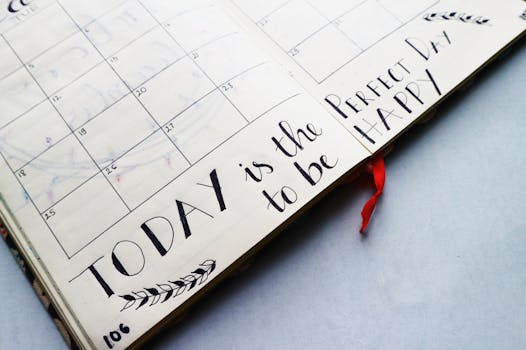 Nobody wants to be packing the contents of their entire home the night before moving day. Packing early allows you to pack more efficiently, giving you time to buy extra boxes and bubble wrap and other equipment. While you are packing up your possessions for moving, don't forget to pack an essentials box when moving, as there will be some items you will need in a hurry when you arrive at your new home. This is especially true when moving over Christmas, as you might need extras, such as warm clothes and towels to the ready if you have traveled when it's cold and wet outside. So, check out this list of essentials you will need for your essentials box, and add those extra items you will need on hand if moving at Christmas. Visiting and scoping out the area you want to move to is one of the most important and essential things that you need to make the most of moving forward.
Packing early allows you to do it in an organized manner, giving you time to buy extra boxes and bubble wrap and other equipment. It also allows you to time to sell items you don't need and sift through clutter. This is especially helpful if you are getting your home ready and staged for an open house.When you're at the packing stage, now is the time to decide which pieces of furniture and other possessions are essential to your happiness, and which things you could do without. The essential items should be grouped and labeled as such. The items that you really like, but don't actually need, can be grouped and labeled "maybe." And the rest? Well, you need to get rid of this stuff before you move. While this might sound obvious, you'd be amazed how many people pack, transport and unpack things they no longer need, want or even like to their new place, rather than simply getting rid of them at the start!
2. Label boxes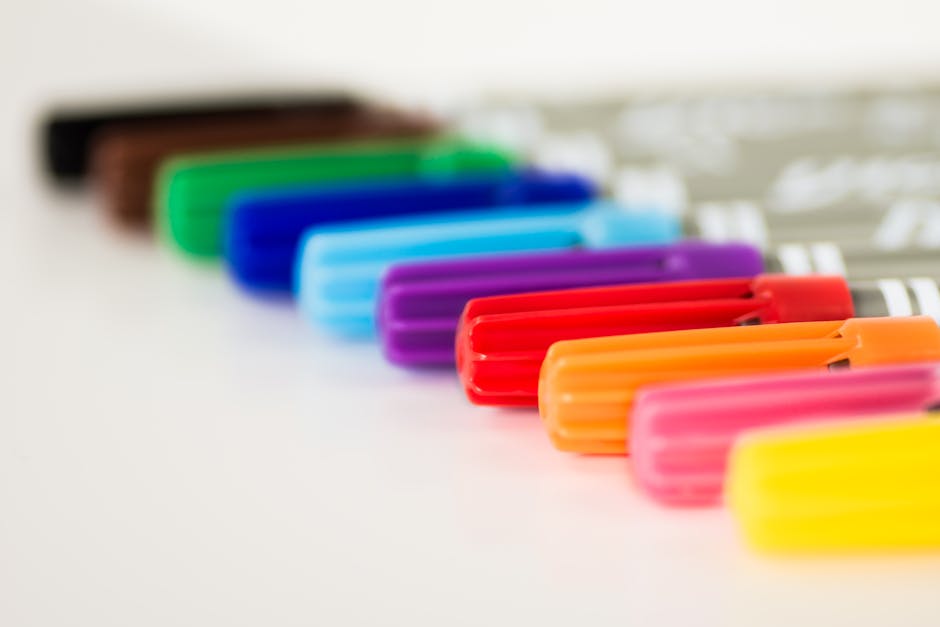 When it comes to a stress free move, organizing your boxes should be a top priority. Rather than letting the contents of each box be a mystery when you get to your new home, label each box as you pack it. This will stop you from getting to your new home and having to rummage through every box to find what you need, when you may prefer to unpack in stages. Don't forget to keep all of your important paperwork such as tax information or other legal documents in a safe place where you can easily find it at all times. Remember to also label boxes containing fragile items so that anyone handling these can do so carefully. You can also use different colors of markers for each family member's personal belongings, or perhaps all kitchen or bathroom items can be color coded to help you find them more easily. This will also help the moving company as they unload your items.
3. Book a babysitter/dogsitter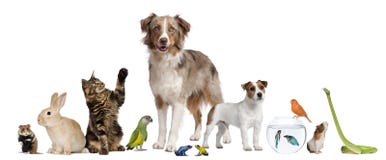 Children and pets will get under your feet on moving day. With lots of heavy objects being carried around, it could even be a dangerous environment for them. Organize someone to look after your children and pets for the day. This could be a friend or family member or it could be a paid babysitter or dogsitter. If you are unable to find anyone to help you with your kids during moving day, be sure to keep them entertained with art supplies, books, or festive games if you are moving during the holidays.
4. Hire cleaners
After moving out of your property, you'll need to clean it for the next owner. This may be compulsory in some cases – a landlord may not give you back your deposit if the property isn't spic and span, while most agents may charge a fee for sold properties that aren't cleaned. Hiring a company to do it for you might take away the chore of having to do it yourself, allowing your to focus on life in your new home. Some companies such as www.hebystad.se can handle removals and cleaning. Of course, some people may prefer to clean the property themselves and save money.
You will also want to clean your new home before you move it. Even though you may have already hired home inspection companies to make sure the property was safe for purchase, these companies often do not specialize in mold identification, so before you start unloading boxes in the basement or attic be sure that those areas are clean and dry. As an additional note, it might be nice to get to know your neighbors before moving in. No one wants to get started off on the wrong foot and end up with nightmare neighbours.
5. Let people know of your address change right away
Once you've moved into your new property, don't delay telling people your new address. This may include bill providers, the council tax office, subscriptions, your bank and various insurers. Sites like www.iammoving.com are very useful as they can automatically notify everyone the moment you move home. You may also want to notify friends and family so that you don't get Christmas and birthday cards ending up at the wrong address.
Don't broadcast your new address on social media – it's safer to contact people individually. You can also fill out moving forms prior to moving at your local post office. And if you're moving home within the UK you would certainly benefit from using a change of address checklist. and a man and van in Northampton if you will be coming from that town. This will help you understand who to notify when moving home. Be sure to plan ahead if you relocating to another state. For example, working with out-of-state movers is tricky because it involves a lot of travel time, so if you plan ahead and make sure that they're available at the times you've requested
Even if you aren't planning to move any time in the near future, chances are you know somebody who will be moving. Be sure to share these moving tips to help them make have a "smooth move" too! Oh and I almost forgot…don't forget to treat yourself to your favorite cuppa joe or tea, and have some favorite tunes, to keep you in an upbeat and positive mood to reduce stress. If you have any other great moving tips in addition to my number one tip of hiring moving company is one of the best things that you need to consider when it comes to moving house in a stress-free way. I would love to hear about them!
Amber