With Spring not too far away, most of us have started thinking about brightening up our homes and decor for the season, but first we must tackle all the spring cleaning tasks ahead. Call me strange, but I absolutely love cleaning and purging junk that has accumulated throughout the year. I actually look forward to all the organizing! In today's post I will be sharing some ideas to help you prepare for a deep spring cleaning as the days get lighter, the temperature gets warmer, and a sense of optimism can be felt in the air. Indeed, this is the perfect time to declutter, get organized, and clean our homes in anticipation of the carefree days that late spring and summer will bring! Whether or not the groundhog sees his shadow, those glorious days will be here before we know it. Let the great purging begin! *This post contains affiliate links.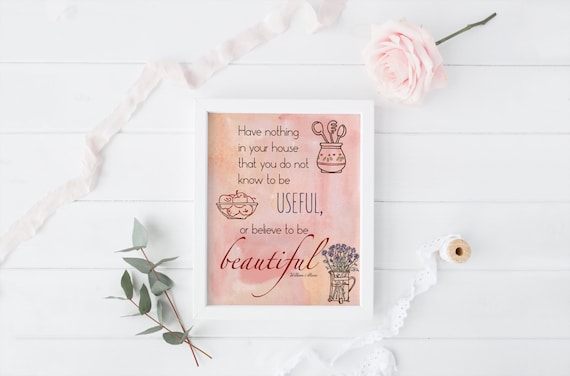 First things first…DECLUTTER!
There's a popular saying that states a "tidy house tidy mind", which is equally true in reverse—a cluttered house can contribute to a cluttered mind! In fact, there have been a number of sociological and psychological studies that link the two. If you are like me and always searching to find your car keys, or have hoards of items in storage like I used to have before I learned the value of decluttering, then you will certainly be amazed at how much simpler life can be once you have thrown away the excess junk! This process actually includes throwing items into the trash if they cannot be upcycled, donated or consigned, which I will discuss further down.
Your Spacious Self: Clear the Clutter and Discover Who You Are
Ask yourself, "Do I really need to keep these cards, receipts, smashed rolls of wrapping paper, broken appliances?
NO! The answer is no. Just throw it out! I highly recommend using heavy duty (3 mil) contractor bags which can hold small appliances, clothing, broken gadgets and knick knacks, hoards of outdated magazines and newspapers, or anything else that needs to be trashed. The bags have always helped to make the decluttering process much easier for me. I actually won't even attempt to start the whole decluttering/deep cleaning process unless I have these bags on hand.
Once the clutter is out of the way… GET ORGANIZED!
The first step of decluttering naturally leads onto the next step of "getting organized," as decluttering is a natural precursor to having more organization within the home. Most people need some form of order in their life to feel calm, centered, grounded and balanced. This sense of emotional stability is closely linked to the feeling of stability and order you feel within your home life; there is of course a spectrum, where one might have a tendency to become obsessive about organization, (that would be me, I can't stand messes!) On the other hand, being a vintage hoarder collector, antiques dealer also leads to messes that can become overwhelming really fast (currently dealing with that in the basement). That is why it is so important to declutter and get organized, as this will save you a lot of time and emotional energy in the long run.
Investing in stylish totes, crates, bins and containers will make the organization process of sorting go a lot faster and can even add style to your home. Use cute totes and baskets to corral t.v. remotes, cleaning supplies, books, misc. toys, scarves, hats and gloves, and just about anything else that might end up strewn all over the house.
Consider creating a designated "drop off station" at entry way, foyer, mudroom or back door for coats, shoes, keys, backpacks and any other on the go item.
Even a small closet can be utilized to it's maximum potential to help keep things organized.
GET RID OF HOARDED UNWANTED ITEMS!
Whether it's removing the internal clutter from your house or hauling off items that have junked up the garage, yard and landscape, it can take a surprising amount of time and effort if you do it yourself. This is where donating or selling items can come in handy, rather than paying a substantial amount of money to have someone else remove your unwanted items.
1922 Salvation Army House Girls Vintage Photograph 8.5″ x 11″
The buyer or donation recipient will come and collect the item for free. Most cities have a local Salvation Army which provides this service. I have also made a lot of money through consigning unwanted items. By consigning household items I have been able to make a little extra money for more junk to accumulate next year and get our home organized. You can also utilize Craigslist, Ebay or Etsy to sell some of your better vintage junk that you can part with.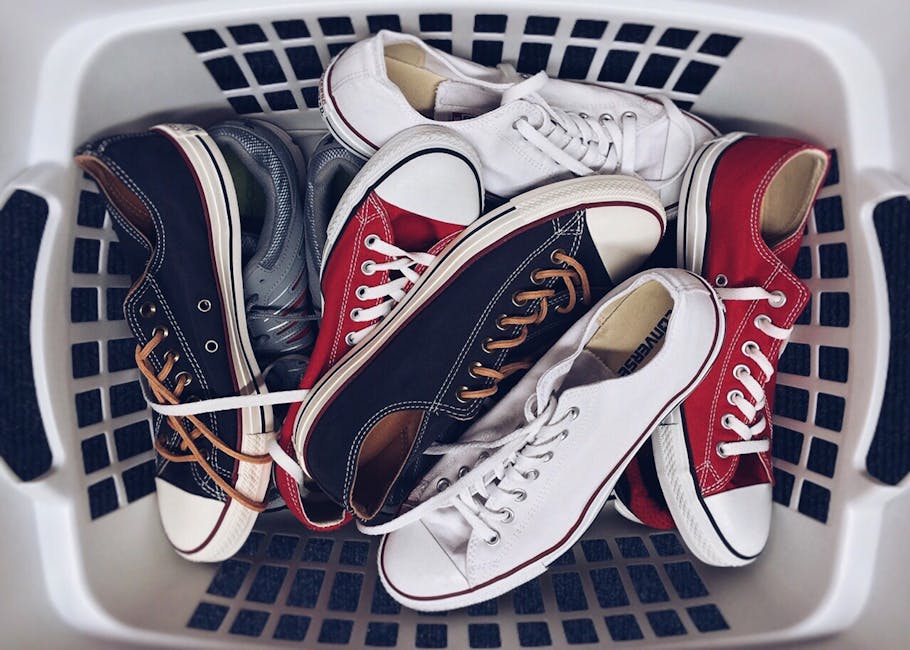 Okay, so maybe some of the items might not necessarily be unwanted, but perhaps they are unneeded. If you have 15 different pairs of tennis shoes and you only wear 4 of them…CHUCK 'em!
Prepare To Deep Clean!
Once you have purged all the excess junk it's time to get down to the nitty gritty deep cleaning! The act of cleaning your home isn't a purely physical experience; it has clear practical benefits but there are significant emotional benefits to cleaning too. It can be cathartic to go through your home and clean every corner of it, whether that is pulling cobwebs down from the ceiling, vacuuming each room, or deep cleaning the grime that has grown around the bathtub.
Spring cleaning doesn't need to be a drudgery. Choose a day when the sun is shining if you can. Pull up the blinds, put on your favorite music, diffuse an uplifting and cleansing aromatherapy blend of essential oils, and and let the good vibes roll! You can even treat yourself to a bucket of stylish and eco-friendly cleaning supplies .
I highly recommend cleaning with all natural cleaners like Young Living's Thieves cleaner, my absolute favorite! It smells so good, and really works great!
Thieves Essential Oil Household Cleaner
It may take a day, week, or even a month to give your home a good spring cleaning, but it will look and feel fantastic when you are finished. Using a calendar to designate certain areas of the home to specific days can help make the whole process much more manageable.
Once you have accomplished the process of a spring cleaning you can treat yourself to a beautiful fresh bouquet of flowers. Pour yourself a cup of of hot tea and light a fantastic smelling, essential oil soy candles to enhance the beauty of your "new" freshly organized space!
I hope these tips have inspired you to prepare for spring cleaning in the days ahead.While this was more of a spring cleaning "pep" talk for motivation, in upcoming posts I will be sharing a lot more specifics and tips for how to clean and organize quickly and efficiently. I am starting on the decluttering tomorrow….as soon as the rest of the Christmas decorations are finally packed away! After writing this post I think I am finally motivated to part with some of my junkin' hoards too. Wish me luck!
Amber