It's summertime! With all this free time on your hands, it is certainly sure to be a great time for all. Never mind if you don't have enough cash to go about. Here are some innovative and interesting activities to occupy yourself with this summer that cost little to no money! *This post contains collaborative content.
Make your own ice cream
Everyone loves icy and tasty ice cream. Why not try your hand at making one yourself? You can try beginner-friendly popsicles to more challenging connoisseur-level ice cream depending on your confidence and proficiency in cooking and dessert-making.
Recipes are everywhere online and all it takes is a quick google and the next thing is to settle the flavors and assemble the ingredients. Not to mention that you can enjoy your ice-cream while relaxing on a free-standing hammock, often called "a hammock with stand".
Organize an Outdoor Movie Night
Curate and put together your favorite films, then gather your favorite people to binge them in one sitting. DVDs can be borrowed or rented from public libraries and stores. For those who are unable to invite your friends over can consider hosting a Netflix Party and get their friends to watch remotely at their own homes with them.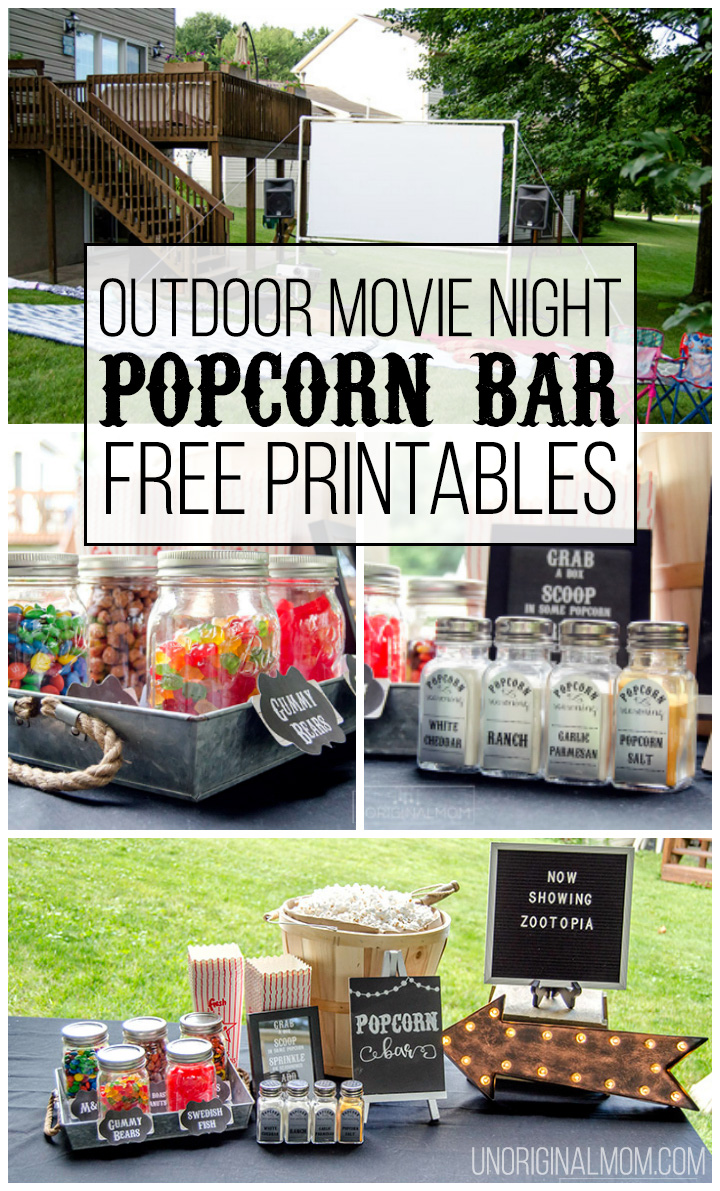 Geocaching
For those unfamiliar with the concept of geocaching, it is comparable to a large-scale treasure hunt using mobile devices. Participants have to seek hidden containers called geocaches marked on the app which they should rehide back for other geocachers to find. This activity is great for those who love treasure hunting. Search up geocaching for more details and information.
Go on a free factory tour
Many factories such as breweries and candy factories actually host in-house tours to showcase the production process of their products. The good news is that these tours are usually free or come at an affordable price for an eye-opening experience. Be sure to call in or contact the said business to inquire about the availability of such tours before heading down to the site itself to avoid disappointment.

Revisit nature by going camping and hiking
Going camping is absolutely free especially if you already have all the equipment stashed away in the basement of your home. The warmth of summer makes it a great time to explore the greenery and engage in some stargazing at night. Disconnect yourself from the hustle and bustle of daily life and embrace the idyllic natural environment for some much-needed healing time.
Go conquer those trails and hills which you have put off for a while now. Otherwise, find a good resource to search up available trails in the states. These places are categorized by different activities that you can do at the location itself, great to break a sweat for the couch potatoes.
Craft your own kite and fly it
Revisit your childhood pastime by building your own kite. Materials needed to craft a kite are inexpensive and easily obtainable around your own home. You can search around online especially on Pinterest for some design inspirations.
Learn to Swim
The summer heat can be overwhelming and get to you at times. At times like this, there is no better way to cool yourself down than by jumping into a pool of cool water. For those who do not know how to swim can take this opportunity to master the basics of swimming. Swimming is an important life skill that will stick to you for life and can come in handy in various unforeseen circumstances. It is recommended to learn swimming when time allows regardless of age for the multiple health benefits of this activity as well. Check your local pool for affordable swim lessons.
Enroll in an online college course
Learning is a lifelong endeavor. If you are looking into putting some extra time into more productive use, taking uncredited courses online is a wonderful option. Sites like Udemy and Coursera provide online courses that range from multiple topics like marketing and python to music and politics. Most courses are highly flexible in their deadlines as well, which is great if you are preoccupied with other activities as well.
Volunteer for a good cause
Volunteering is a meaningful way to give back to society and a great way to connect with other like-minded individuals who champion the same causes as you. Many non-profit organizations are often in need of help in various ways so there are definitely areas where one can contribute. Check out websites for a list of volunteer opportunities available. Otherwise, you can also personally check with the organization you are interested to help out.
Visit your local library
The library is home to many free resources such as e-books, DVDs, audiobooks, and more in addition to the vast number of books. There are multiple things you can possibly learn and entertain yourself with. There are even fun reads like comics, magazines, and novels. The library is also an extremely conducive space and a great place to get you into the mood to read the book that you have put off reading.
Pick up DIY skills
Consider taking up programs from home improvement centers like HomeDepot that offer free how-to clinics for people interested to take things into their own hands and make some improvements to their living space.
Head down to a pick-your-own farm
These farms are a great experience to see how certain produce is being cultivated. In addition, you can get to pick the fresh produce at an affordable price and have a fulfilling day out at the farm. Check out websites for a list of available farms to visit.

Summer seems to fly by each year, but even as fall approaches, there is still plenty of warm weather to enjoy summery activities. Which of these summer ideas sound like the most fun to you? I love hearing from you, dear readers!
Thanks for visiting today!