Hello friends! Today I just want to share a little bit about a beautiful and funny period drama I discovered on Amazon, "Badehotellet" (Seaside Hotel). I have not been feeling well for a couple of weeks due to an autoimmue flare, so while spending my days resting in bed I have been enjoying a trip back to the late 1920's and early 1930's along the pristine Jutland seaside in Denmark. It has been a wonderful distraction from the modern day woes we are all facing.
I stumbled across Seaside Hotel when looking through my suggestions on Amazon Prime after finishing Downton Abbey. I really don't watch TV (we don't even have cable) but I do love to binge watch period dramas as long as they aren't vulgar. I wasn't sure what to expect, but after the first couple of episodes I found Seaside Hotel to be beautiful and romantic with a touch of comedy. It also is filled with historical, political and social references of the time period which I find to be fascinating. The dialogue is in Danish, with subtitles. The actors are so exceptional that you quickly forget you are reading at all.
While there are certainly adult themes and a tiny bit of nudity, many of the scenes are more comic in nature and are not overly provocative. In general there is a sense of sweet, romanticism and/or comedic relationships that underline the overall theme of the show.
Badehotellet (Seaside Hotel)
"Set in a small Danish hotel on the North Sea coast in the summers of 1928 through 1933, Seaside Hotel follows the lives of the hotel's wealthy regulars and the local staff as the mood swings from optimism to crisis. As the big world beyond Denmark's borders heads for disaster, the tragicomedy captures the spirit of the times — Europe's harsh economic climate, society's refusal to face facts, unrealistic dreams of living the good life — while reflecting the times in which we now live." Source: https://nordicworld.tv/formats/catalogue/257
The scenery, costumes and props are oustanding! If you love vintage European Nordic decor, (and the ocean/coastal style) this charming period drama is a must see!
The light and airy, nautical cottage style hotel interiors showcases gorgeous trim, woodwork/board and batten, transom windows, period antiques and artwork that have me swooning. While I love the "Romantic Homes" look of ornate vintage French interiors, I find that the simpler vintage Nordic nautical style decor is just as beautiful and romantic.
source
I couldn't find many images of the interior set online, but here you can see some stunning period William Morris wallpaper in one of the hotel bedrooms.
The costumes are absolutely fabulous! I am inspired to order a cloche straw hat for summer!
I came across these adorable paper dolls online. How cute!
I simply adore the vintage swimsuits that the characters wear, complete with beach shoes, hats, and head scarfs.
source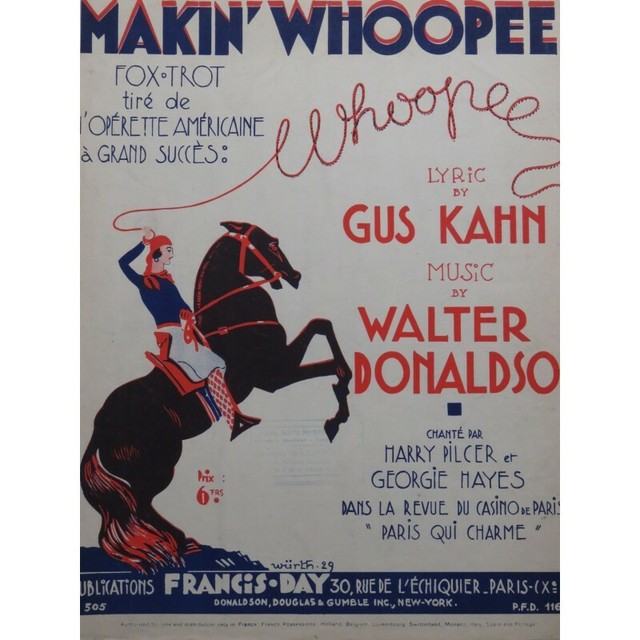 One of my most favorite apsects of the show is all of the fun music from the era.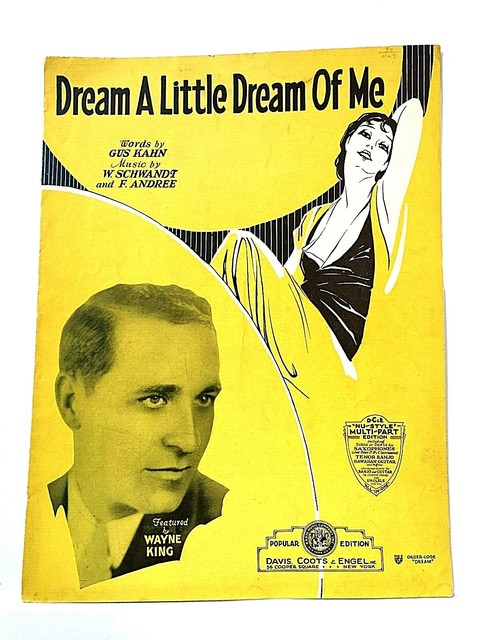 so
Along with the music, costumes and coastal scenery, there are lots of lovely vintage textiles, fresh flowers and vintage dishes in the hotel that make it hard to concentrate on the plot!
Do NOT watch this show if you are hungry! The meals and desserts that are always being served to the hotel guests look so fresh and scumptious!
Along with the urge to restyle my china cabinets to showcase my vintage blue transferware and china, I am finding it hard to resist bobbing my hair again!
I always pay attention to the beautiful china, silverware, crystal and table linens in the dining room and kitchen scenes.
source
Blue and teal seem to be the predominant colors throughout the hotel.
source
This period bathroom would fit right in with the other rooms on the set.
Seaside Dreams
As a beach lover I get lost in all of the gorgeous seaside scenes.
The unspoiled Jutland coastline would be a perfect spot for a romantic picnic.
Mod Vintage Life
Watching Badehotellet has me dreaming of how I will decorate our retirement beach cottage with vintage Nordic nautical treasures.
Prior to discovering Seaside Hotel, I had never heard of the term "Badehotel" but I had imagined such a place many times in my dreams. As it turns out, there are many of these beautiful hotels to rent in Denmark, like Helenekilde Badehotel. I believe I shall add another travel destination to my bucket list!
For now I will have to settle for an imaginary trip back in time to Anderson Hotel in Jutland.
I certainly wouldn't mind being quarantined at a charming Badehotel, but alas I will just use my imagination as I get lost in the show. So now I believe it's time to fix a hot cup of "te" and to catch up on season 4!
If you are bored while staying at home or if you just love period dramas, I encourage you to check out Seaside Hotel. I hope these beautiful images have inspired you to do a bit of vintage Nordic nautical dreaming too. With summer on the way I am already thinking of ways to add simple vintage Nordical nautical style vignettes around our home.
Pin Away Wednesdays: Coastal Style and Beach Cottage Decor
If you like nautical decor, then you might also want to take a look at this post with my favorite images of "Coastal Style and Beach Cottage Decor" from Pinterest.
Are you a fan of vintage coastal style? Do you enjoy period dramas too? I love hearing from you, dear readers!
Thanks for visiting today!
Amber
Purchase Badehotellet on Amazon (affiliate links)
Sharing at these great link parties:
All About Home Thursday Favorite Things