Hello friends and welcome to the 86th All About Home Link Party! I hope you all had a wonderful and blessed Easter! Even though Easter is over, spring is really just getting started so there are still so many wonderful spring ideas to share, especially with gardening season beginning!
Debra and I are thrilled to be your hosts each week! We love to inspire and be inspired by you too. Here is what we have been up to recently:
Peep! Peep! It's Easter Time! Spring Decorating with Baby Chicks
This past week was super busy with celebrating my son's 16th birthday, my 46th birthday, and Easter! On Friday I got together with a few blogging friends to share some last minute Easter ideas for the Celebrating Easter Blog Hop!
It was super fun and really put me in an old-fashioned Easter mood! I shared how I decorate with sweet baby chicks for Easter and spring. You will find links to all the pretty Easter ideas at the end of my hop post.
For last week's "Throwback Thursday" I share my sacred Easter Tablescape from 2018.
Luke 12:27~Consider the lilies how they grow: they toil not, they spin not; and yet I say unto you, that Solomon in all his glory was not arrayed like one of these.
Debra shared how a lovely post, Celebrating Easter in the Garden Room.
Now it's time for some beautiful features from last week's party!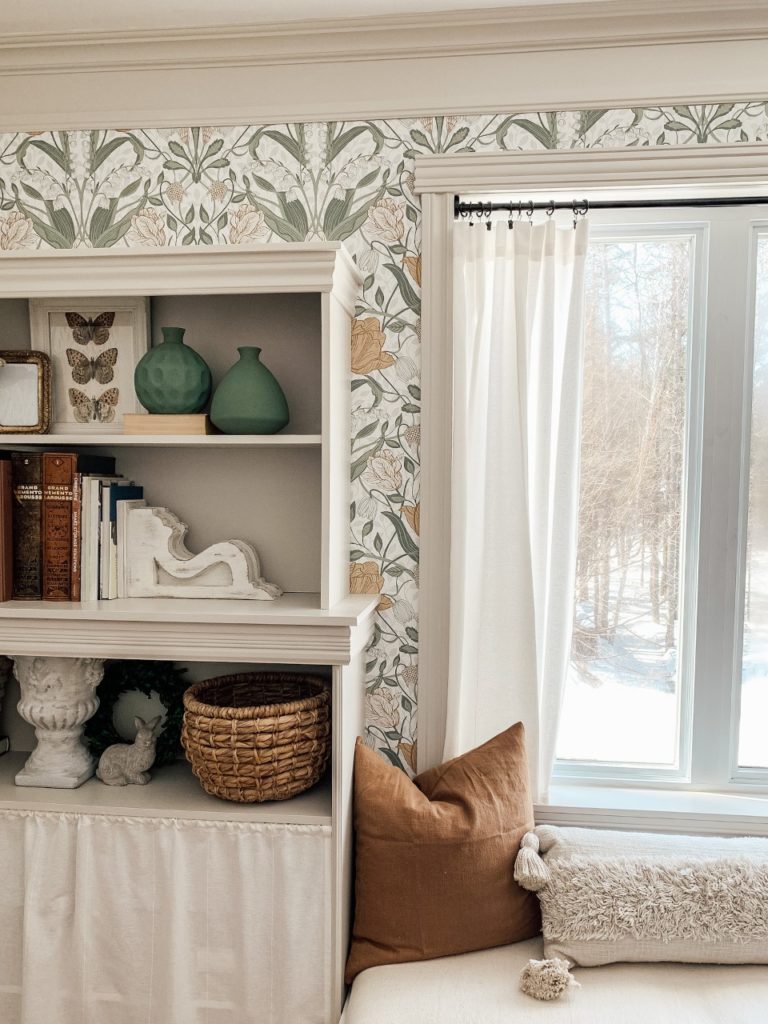 Window Seat and Built-Ins-How to Paint Melamine~Rever en Couleur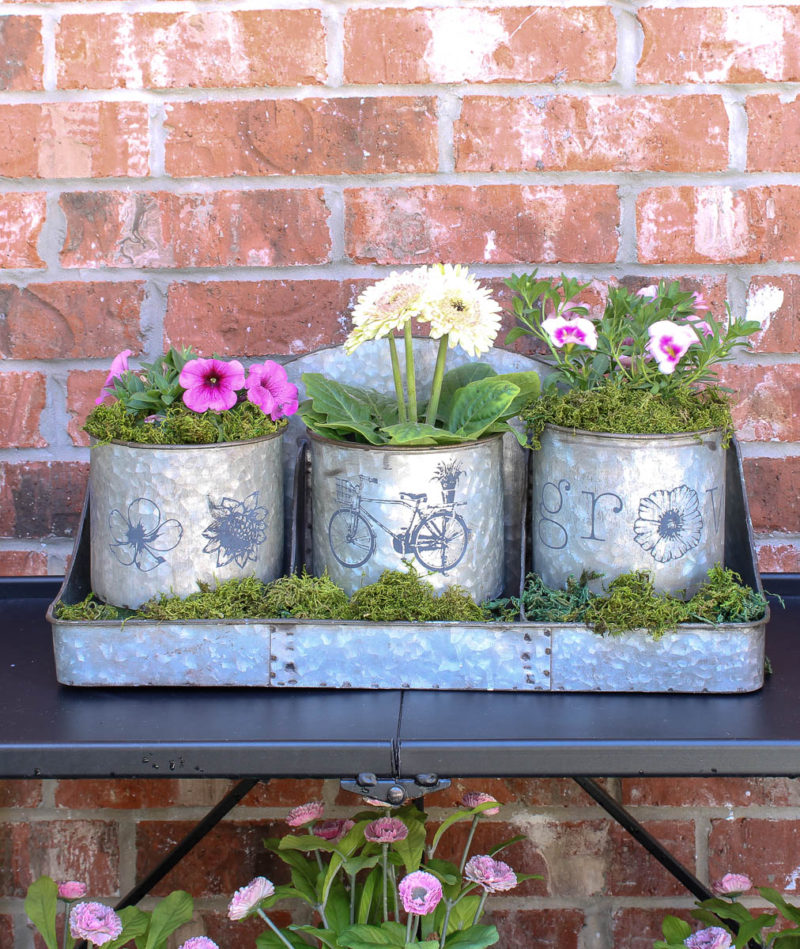 Three Easy Spring DIY Home Decor Projects~Bluesky at Home
Add a Fresh Vignette with a Spring Bird Cage~My Wee Abode
A Fluffy Butter Lamb for Easter~ The Little Yellow Corner Store
Thanks to everyone who visited last week! Enjoy the party!
This Link-Up is for all of us that love Home Decor, Vintage and Antiques, Garden and Outdoor Spaces, Seasonal Fun, DIY, Crafts, etc. We think Link Parties are a great way to share our homes and find inspiration and ideas from like minded bloggers. From Room Reveals to your latest Thrifting and Flea Market finds, we want you to join in the party fun!
Party Guidelines:
*The party runs Monday at 7:00 Eastern/6:00 Central p.m. through Thursday at midnight.
* Please share up to three posts related to things that are "All About Home" such as home decor, DIY, crafts, gardening, recipes, vintage and antiques, etc.
* Please do not link up individual items from Etsy Shops, EBay or other selling sites.
* Each host will be choosing her own features, so be sure to visit each blog and check them out.
I'm starting a new Pinterest Board to share the features from each week.

If you don't have a current seasonal post,
feel free to link up a with an archived post that's seasonal.
Thankyou for taking the time to
join in on the party.
You are so appreciated!


You are invited to the Inlinkz link party!