Happy Monday and welcome to the 170th All About Home Link Party! I hope everyone had a nice Veteran's Day and weekend. I unfortunately have been battling the flu for several days but I am feeling a bit better. I am so ready to get some Thanksgiving and transitional fall-to-winter decorating done but I am still too under the wintry November weather. At least I can gather up some fun inspiration here at this week's party.
Debra and I love getting together each week to host this fun party. We both especially love FALL so we are looking forward to sharing all this fun inspiration with you! Before moving on to the features, here's what we've been up to:
Since I have been sick since I got back from New York last week and all through the weekend, I have done NOTHING bloggy to share! I have been too unwell to go over and take photos of anything my husband has been doing at the new house or to do anything else for that matter. I am sure you all understand! The last couple of days I did feel well enough to sit up in the reclienr and do some Pinterest scrolling, as well as looking back through my old posts to get my thoughts and ideas organized for this year's holiday decorating. If you are looking for ideas to, you might enjoy my The Twelve Posts of Christmas: Best of The Holidays at Follow The Yellow Brick Home.
Debra shared some wonderful holiday Weekend Inspiration: A Christmas Home Tour.
Now here are some beautiful features from last week's party:
How to Create a Gorgeous Thanksgiving Table in Five Easy Steps ~ Christine Holder Home
Homeland Merriment Thanksgiving ~ Panoply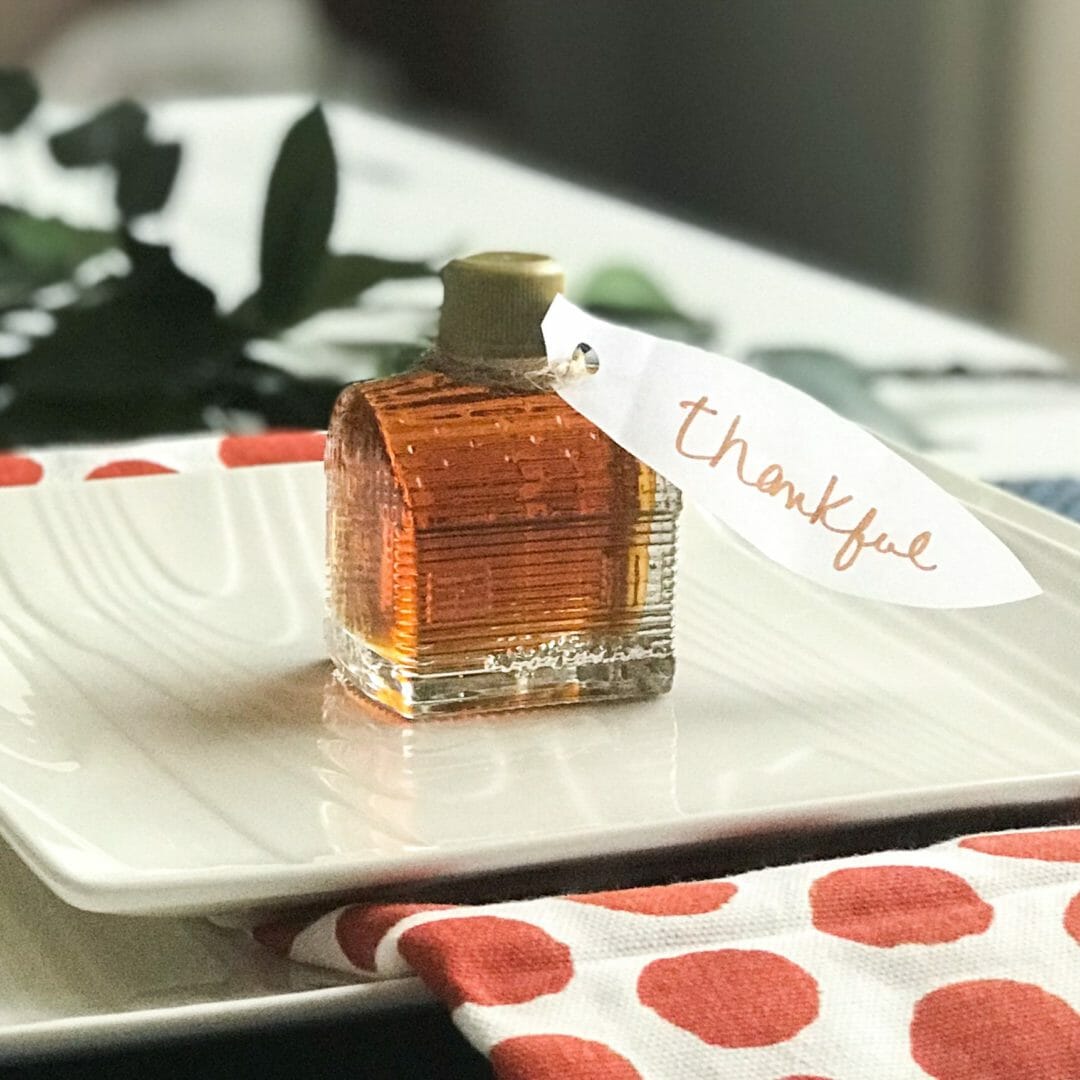 How to Make Good Memories This Thanksgiving ~ County Road 407
Thanks to everyone who visited last week! Enjoy the party!
You are invited to the Inlinkz link party!