Hello friends and welcome to the 167th All About Home Link Party! I am so glad you have stopped by the party to catch up, as I feel like time is just zipping by and there aren't enough hours in the day or week to touch base with all of you. I have been a slacker on my newsletter but I promise, it will be resuming this week!
We are having a beautiful fall here, and I want it to slow down so I can savor every second. How is your fall weather? I have been trying to take in every lovely leaf and fall scent, even though there have been some major breaking developments here keeping me distracted… (read on for some big news!)
Debra and I love getting together each week to host this fun party. We both especially love FALL so we are looking forward to sharing all this fun inspiration with you! Before moving on to the features, here's what we've been up to:
I have been spending all of my free time working over at this house just down the street….OUR NEW HOUSE! You can read all about it here!
Debra shared her Holiday Cupboard Dressed for Fall. Aren't those little squirrels just darling?
Now here are some DELICIOUS features from last week's party!
Homemade Pumpkin Spice Latte ~ Everyday Savvy
Instant Pot Pumpkin Oatmeal Steel Cut Oatmeal ~ Cook, Clean, Then Repeat
Caramelized Sweet Potato Slices ~ Create Kids Club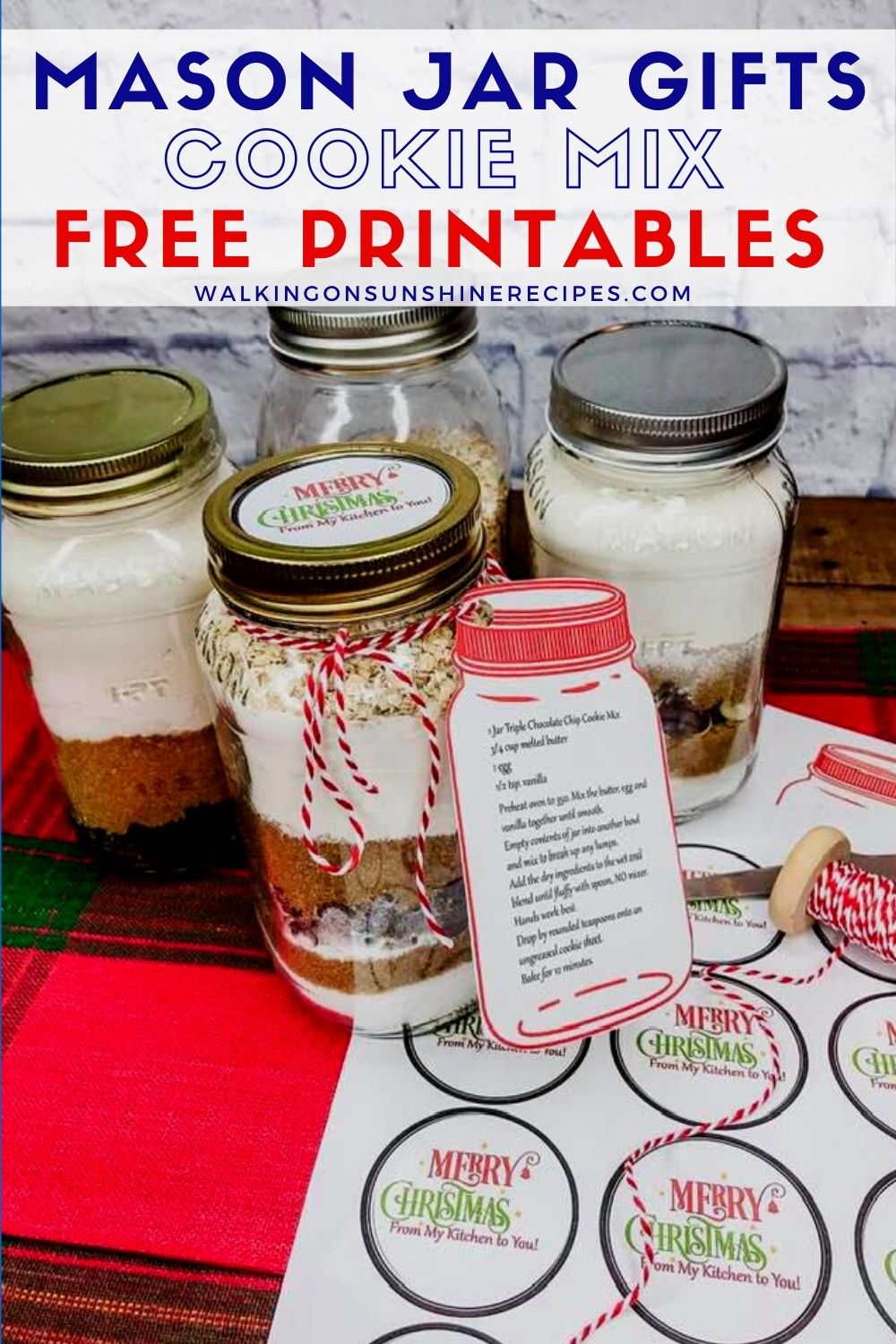 Mason Jar Cookie Recipes ~ Walking on Sunshine Recipes
Thanks for visiting!!!
You are invited to the Inlinkz link party!