Hello and welcome to the 140th All About Home Link Party! I hope everyone had a wonderful and blessed Easter! It's hard to believe the holiday has already come and gone, but there is still plenty of spring beauty left to enjoy. The weather didn't get the memo that spring has arrived, since it has been cold and dreary here for days! It seems many of us are dealing with the same unseasonably cold weather all over the country, but uckily there will be plenty of spring vibes here at the party to get us through until spring decides to arrive to stay!
Debra and I love getting together each week to host this fun party, and we are looking forward to sharing inspiration with you! Before moving on to the features, here's what we've been up to:
Vintage Cottage Easter Highlights
On Saturday I shared a round up of my favorite vintage Easter post from Vintage Cottage Weekends. If you aren't quite ready to say goodbye to all things Easter, be sure to take a look.
Debra shared her Moss Covered Cross in the Entry and some sentiments on the true meaning of Easte
Now here are some lovely features from last week's party!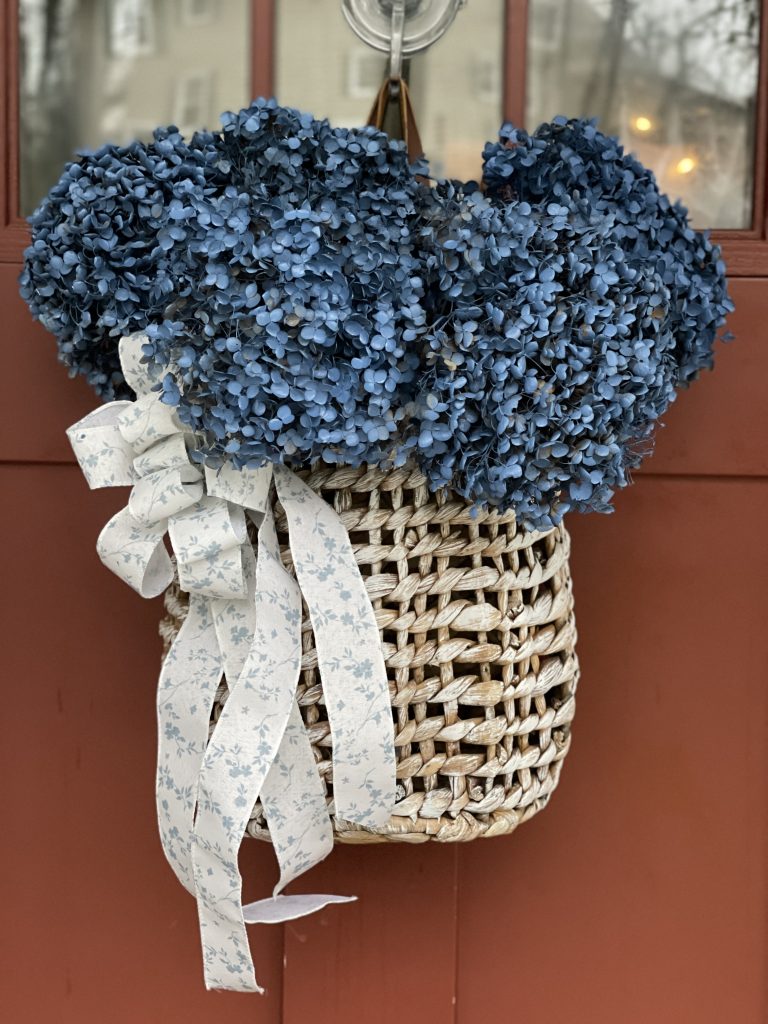 Trash to Treasure Flower Basket~ Saved from Salvage
Rearranging Furniture Spring Living Room ~ Let's Add Sprinkles
Roasted Carrots with Rosemary and Garlic ~ Premeditated Leftovers
Thanks to everyone who visited last week. Enjoy the party!
You are invited to the Inlinkz link party!