Happy Monday and welcome to the 191st All About Home Link party! I hope everyone's week is off to a great start. We have had some milder weather all this month, but snow is on the way tonight. It's only Monday, but as a teacher I sure would love a snow day! We haven't had one all winter! Oh well, for this evening I can still just snuggle with a cozy blanket and check out all the fun posts here at the party. I am so glad you have stopped by!
Debra and I are both "seeing red" and transitioning from woodsy winter to winter and Valentine's Day decor. As always, we are so excited to be sharing our ideas with you! Here's what we've been up to:
As my husband is rapidly getting to the point of having the walls in our new house ready to paint, I have been exploring color trends to see if there is any new colors I would like to use in our home. I was inspired to take a look at the SW 2023 color of the year, Redend Point and to discuss the color with my readers for some feedback. Of course I never will stray far from my beloved antique white walls! They just provide the perfect backdrop for decorating any time of year.
Bold Design Inspiration: Red Painted Walls and Red Rooms
As I was exploring color and paint options online, I kept coming across rooms with red walls and decor. I guess more red is showing up because Valentine's Day on the way. I was surprised at how drawn to them I was since I am more of a neutral and green girl. I was inspired to share a round up post of some really beautiful rooms with red painted walls and decor.
Debra shared here beautiful DIY Moss Covered Heart.
Now here are some beautiful features from last week's party!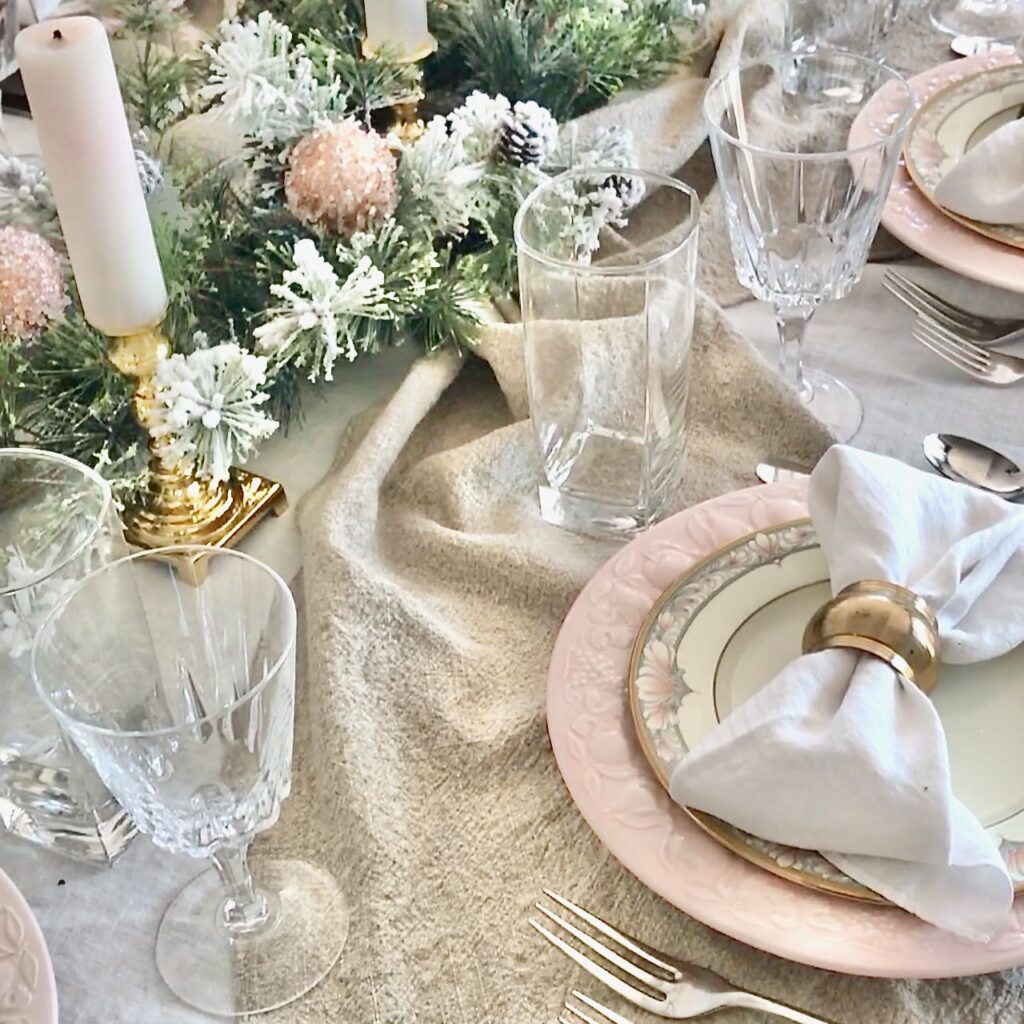 Simple and Stunning Winter Tablescape with Rose Gold Decor ~ South House Designs
Forcing Bulbs in Winter ~ Sky Lark House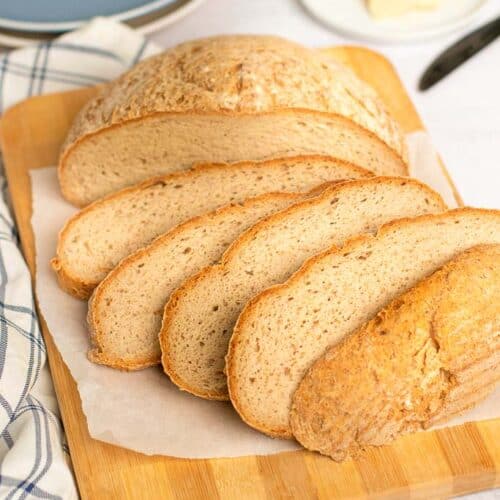 Gluten Free Artisan Bread Recipe ~ Create Kids Club
Thanks to everyone who visited last week! Enjoy the party!
You are invited to the Inlinkz link party!