Happy Monday and welcome to the 174th All About Home Link Party! The holiday are in full swing in blogland and I am loving every minute of it. I am so enjoying seeing all of the seasonal inspiration this year. There is a hint of normalcy and hope with seeing families gathering again (except where flu is raging, like here in KY!) I am so happy to be virutally celebrating the season with you and I am so glad you are partying here this week!
Debra and I love holiday decorating and we are so excited to be sharing our ideas with you! Here's what we've been up to:
On Saturday I joined a few of my favorite vintage collecting bloggers for a fun blog hop all about collections. Since it's the holidays, I chose to share my Vintage Style German Belsnickel Collection and the ways I have displayed them over the years. You will find links to all of the interesting posts about collecting vintage treasures at the end of my post.
Debra shared her beautiful Christmas Greetings from the Garden Room.
Now it's time for some festive features from last week's party!
2022 Christmas Home Tour ~Farmhouse at 52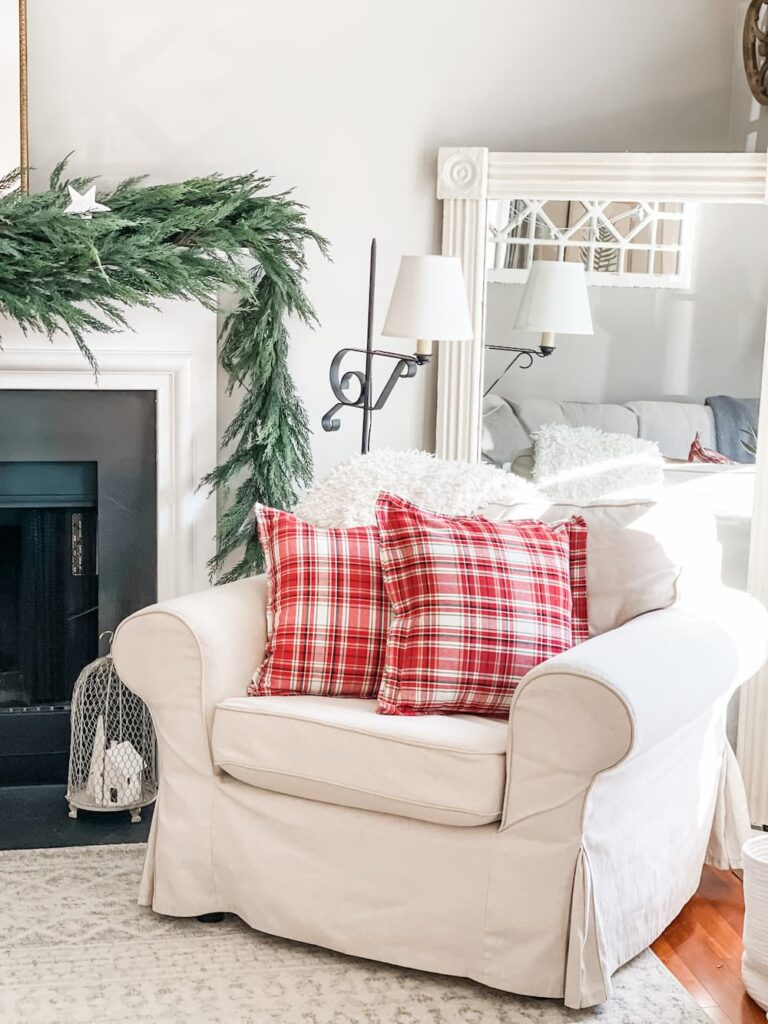 No Sew Christmas Pillows ~ Saved from Salvage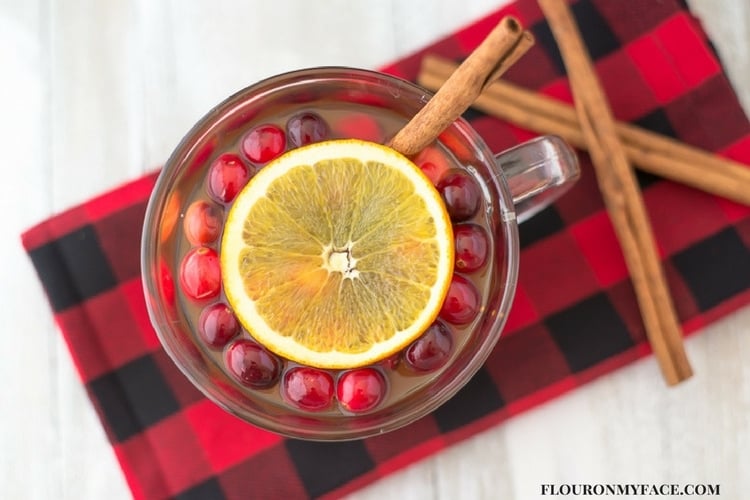 Crock Pot Christmas Wassail Recipe ~ Flour on my Face
Winter Wonderland on a Tray ~ Debbie-Dabble
Thanks to everyone who visited last week. Enjoy the party!
You are invited to the Inlinkz link party!