Hello dear readers! It's finally autumn and time for all things pumpkin and pumpkin scented! I absolutely can't wait for my Mrs. Meyer's Clean Day Fall Seasons Scents Collection to arrive in the mail this week. The new Fall collection features seasonal scent favorites like Mum, Pumpkin, and Apple Cider from Mrs.Meyer's.  I truly love these natural cleaning products and I am proud to be partnering with Grove Collaborative to share them with my friends and readers. *This post is sponsored by Grove Collaborative and contains affiliate links. All opinions are my own.

To celebrate fall Grove Collaborative is offering some wonderful free products when you sign up for a Grove subscription. I love the convenience of having organic, eco-friendly cleaning products shipped straight to my home. I am so excited about the new fall cleaning scents, but I also love that I can order my favorite lavender essential oil products and all natural tick and mosquito prevention straight from Grove Collaborative!  With VIP  membership, I can order as needed, or set up auto subscriptions and free shipping.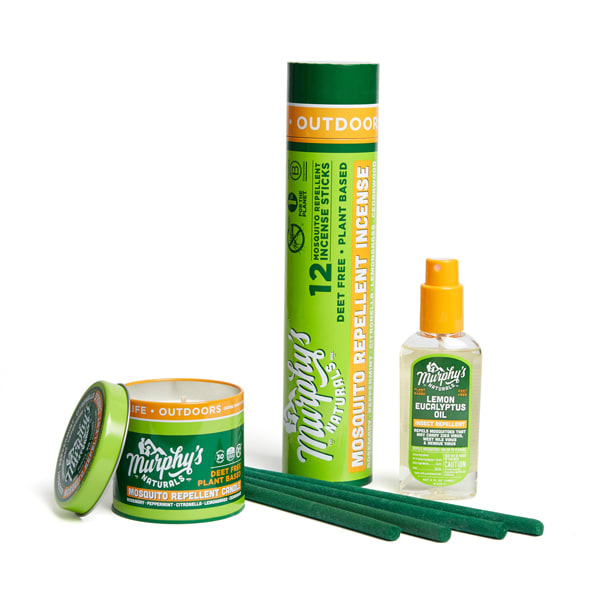 Of course lemons have amazing cleaning properties, and I love Mrs.Meyer's lemon scented cleaning products.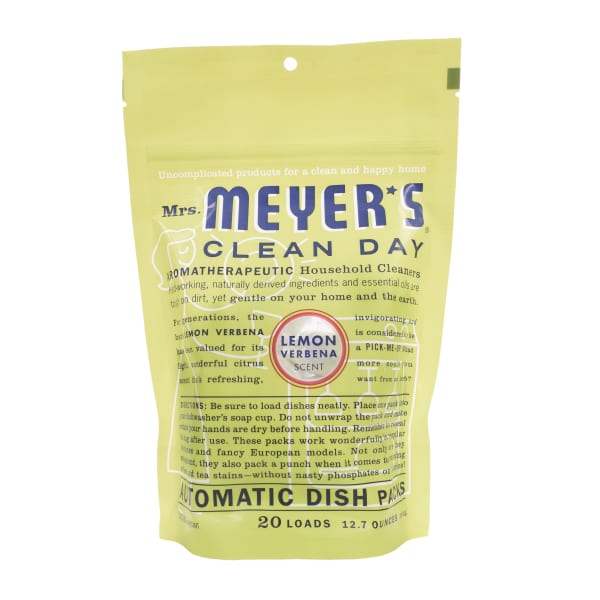 There are just so many wonderful all natural cleaning, beauty, and health products available through Grove Collaborative!
When you order $20 of your choice of wonderful organic and eco-friendly cleaning products from 

Grove Collaborative

, you will also receive these FREE gifts:
~Free Mrs. Meyer's Fall hand soap
~Free Mrs. Meyer's Fall dish soap
~Free Mrs. Meyer's Fall multi-surface spray
~Free Grove Collaborative replaceable head dish brush
~Free Shipping & 60 Day VIP Trial
In addition if you spend $39, you'll also receive a free Grove cleaning caddy to organize all your cleaning supplies!
How it works: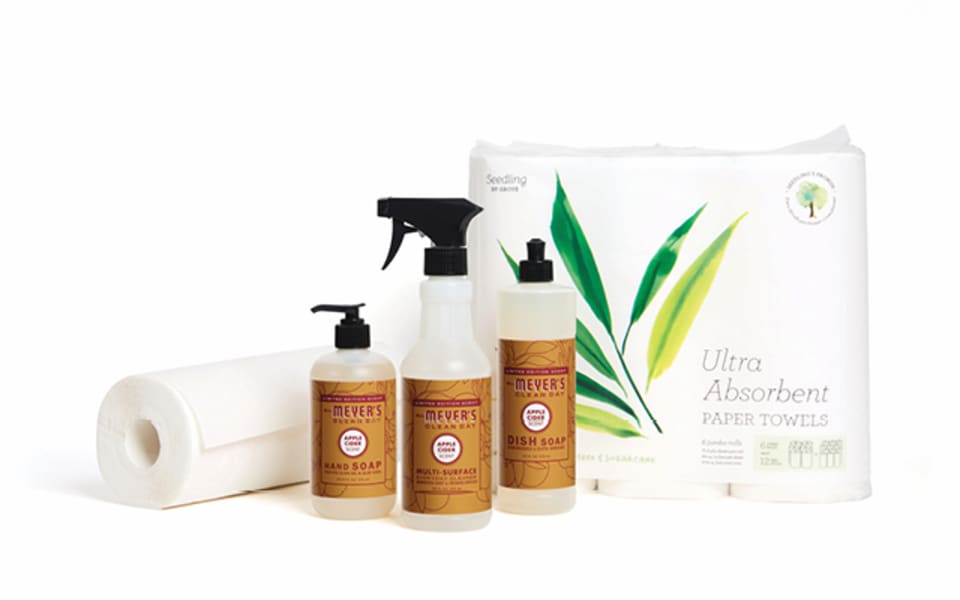 During Grove's Fall Presale, the Fall Essentials Set was a best seller! Jump into fall with the same set, which includes Mrs. Meyer's limited-edition hand soap, dish soap, and multi surface spray, as well as a 6-pack of 100% tree-free Seedling by Grove paper towels. Catch these Grove must haves for just $20.99!
Fall Trio & Seedling by Grove Tree-Free Paper Towel (6pk)
1 x Seasonal Hand Soap – 1 x Seasonal Dish Soap – 1 x Seasonal Multi-Surface Cleaner – 1 x Paper Towel 6pk
Only $20.99 
(Choose Apple Cider, Mum, Or Pumpkin scent).
Don't miss this amazing opportunity to enjoy these products for an awesome price and some amazing free gifts with purchase. 

To get started with Grove Collaborative and receive your free gifts from the fall promotion, sign up HERE.
Happy cleaning and happy fall!
Amber